In WhatsApp marketing, it is important to check whether the user's WhatsApp number is an active account and whether they are online, because we want our messages to be seen by users as soon as possible. So, how to check WhatsApp numbers? How to check WhatsApp numbers in bulk? Let's follow Crownsoft editor to find out!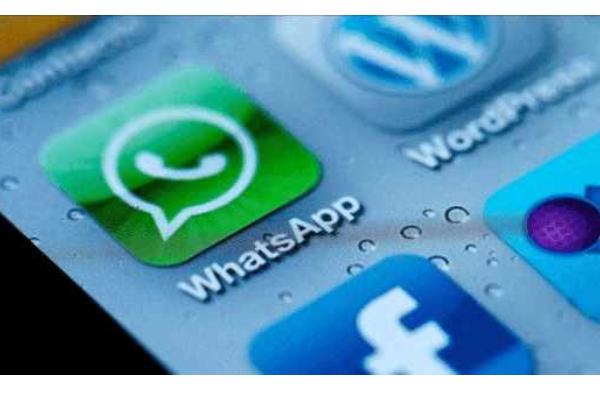 WhatsApp does not provide a tool for checking numbers, so we need to find some third-party tools for checking WhatsApp numbers. According to Crownsoft editor's many years of WhatsApp marketing experience, the following websites can meet our needs:
CrownSoft - This website provides WhatsApp number filtering, which can filter whether the user's mobile phone number registered in the country you choose has opened a WhatsApp account, filter out active users' WhatsApp accounts, and judge the user's age and gender according to their account. It is a very suitable auxiliary tool for us to do WhatsApp marketing.
WappBulk - This website can check up to 10,000 WhatsApp numbers and provide detailed information about these numbers, such as whether they have registered WhatsApp, and their country/region code and carrier information. It also provides an API that allows you to integrate bulk number checks into your own applications.
WhatSender - This is a full-featured WhatsApp marketing tool that not only helps you check the validity of batch numbers, but also allows you to send bulk messages to these numbers. The tool needs to be installed on your computer and provides a simple and easy-to-use interface for managing and sending messages.
WhatsApp Number Checker
There are actually many third-party companies that do WhatsApp number checking on the market. When choosing, we must choose a WhatsApp number checker that suits our marketing business according to our needs, after all, these tools require a certain fee.
Crownsoft WhatsApp Filter software filters target phone numbers whether they have opened WhatsApp account and account avatar by logging in to your WhatsApp account through scanning the code. After screening, you can export .txt/.xls/.xlsx/.vcf files.
The above content is what Crownsoft editor shared about "WhatsApp number check". I hope it is helpful to everyone. To learn more about WhatsApp number checking, please visit Crownsoft.