There are many ways to market on Facebook, including content marketing, live marketing, fan marketing, and more. Here are some tips on Facebook fan marketing that Crownsoft has summarized to help you attract more potential customers and increase brand awareness and influence.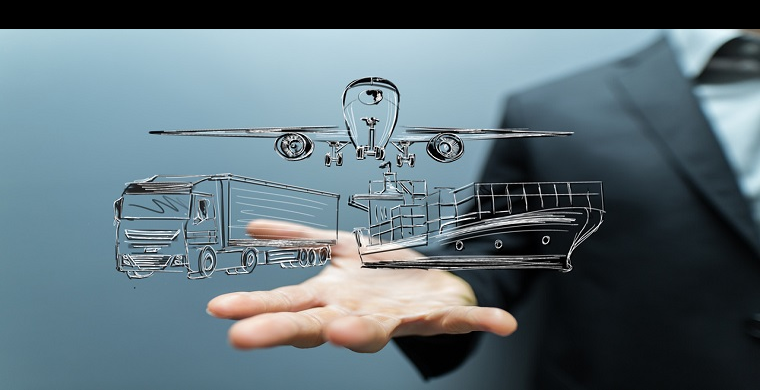 Facebook fan marketing refers to using one's own fan resources on the Facebook platform to carry out marketing activities, in order to attract more potential customers and increase brand awareness and influence. Here are some suggestions for conducting Facebook fan marketing:
Building a high-quality fan base: Establishing an influential and high-quality fan base on Facebook is the key to success. You can attract more fans by sharing valuable content, interacting, and responding to fans' messages.
Providing valuable content: You need to provide valuable content to attract more fans and increase their engagement. This content can include industry insights, product introductions, user stories, trend analysis, and more.
Interaction and response: Fans' messages and comments need to be responded to. By timely responding to messages and comments, you can establish better interaction and contact, which can increase fans' engagement and loyalty.
Continuous promotion: Continuous marketing activities can help you maintain fans' interest and attract more potential customers. These marketing activities can include launching special promotions, participating in industry events, sharing information about new products, and more.
In summary, Facebook fan marketing is an effective way to help you build a loyal fan base and increase brand awareness and influence.
The above content is what Crownsoft has shared with you about "Facebook fan marketing", and we hope you enjoy it. For more detailed knowledge about Facebook marketing, visit Crownsoft.