Instagram is a well-known social media platform that allows users to share photos and videos on its mobile application or website and engage with other users. It is also a highly useful marketing platform in the foreign trade industry. Here, we summarize some key points about Instagram marketing that can be helpful.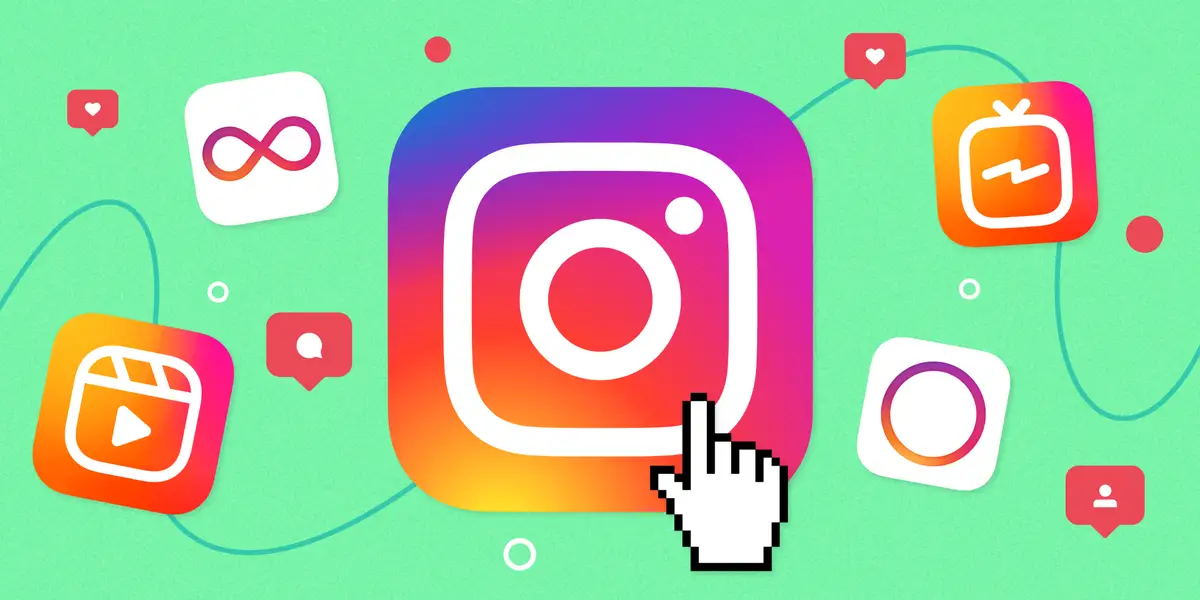 In Instagram marketing, we often utilize Instagram filters, which are third-party tools developed specifically for Instagram marketing. These tools assist in quickly filtering active Instagram accounts. Here are the details:
An Instagram filter refers to a method or tool used to screen and select Instagram user accounts that meet specific requirements. This filtering process involves selecting accounts from a large pool of Instagram users based on specific criteria, standards, or objectives.
Instagram filters may involve the following aspects:
User characteristics: Filtering Instagram users based on their profile information such as geographical location, age, gender, interests, and industries.
Followers and engagement metrics: Filtering users who exhibit high engagement and interest in specific accounts or topics, such as active followers, commenters, or likers.
Tag and hashtag usage: Filtering users associated with specific tags or hashtags to find users relevant to your marketing objectives.
Filtering tools and software: Using specially designed tools or software to automate and expedite the process of Instagram account filtering for improved efficiency.
The primary purpose of Instagram filters is to gain a better understanding of and target the intended audience, thereby enhancing marketing effectiveness and establishing more targeted social media marketing strategies.
CrownSoft Various Accounts Filters can screen whether the mobile phone number has registered a WhatsApp account, and determine the gender and age through the WhatsApp avatar, and can screen whether the mobile phone number has opened FaceBook, Instagram, and Telegram. After filtering, .txt/.xls/.xlsx/.vcf files can be exported.
The aforementioned information provides insights into Instagram filters shared by Crownsoft. We hope this information proves beneficial to you. For more detailed information on Instagram filters, visit Crownsoft's platform.