WhatsApp marketing is a prominent marketing platform in the foreign trade industry. It has a vast user base, with users from over 180 countries or regions communicating through WhatsApp. Many marketing sellers have also joined WhatsApp to promote their products and brands, hoping to reach their target customer base.
The primary objective of WhatsApp marketing is to obtain users' WhatsApp accounts, which are essentially their mobile numbers. Since WhatsApp is registered with mobile numbers, each mobile number corresponds to a WhatsApp account. As long as you know someone's mobile number, you can add them on WhatsApp and engage in direct conversations if they have an active WhatsApp account.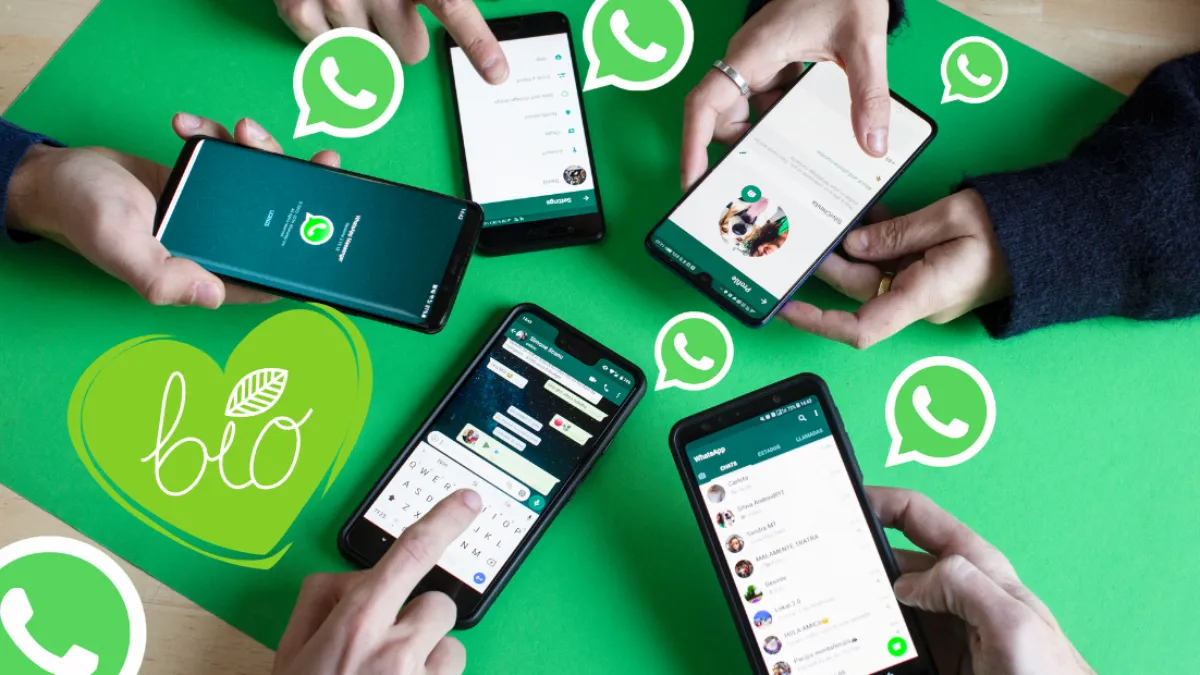 To target active WhatsApp accounts for user filtering, various WhatsApp filter tools have emerged in the market. These tools are highly targeted and designed specifically for filtering active WhatsApp accounts.
With a WhatsApp filter tool, you can conveniently log in to your WhatsApp account, select the filtering criteria you desire, such as filtering users from the United States by entering the country code/area code, and check the additional account information you want to filter, such as profile pictures, age, gender, or personal signatures. With just one click, you can apply the filters.
Note: Officially, WhatsApp does not provide any WhatsApp filter tools. These tools are developed independently by third parties. Therefore, there are certain requirements for user accounts. If you have a newly registered WhatsApp account, it is advisable not to engage in filtering immediately. It is better to use the account for some time and then start WhatsApp number filtering to reduce the chances of account suspension.
The above information shared by crownsoft provides insights into the topic of "WhatsApp Filter Tool: Global Mobile Number Generation Software." We hope it proves helpful to you. For more detailed information about WhatsApp filter tools, visit crownsoft.