Instagram is a social media platform that allows users to share photos and videos on their mobile devices. It provides a user-friendly interface for people to capture, edit and share their life moments. With the continuous development of Instagram, more and more users are using it, and many businesses have also begun to carry out brand marketing and promotion through Instagram.
There are still many marketing elements on Instagram, such as Instagram picture marketing, Instagram label marketing, short video marketing, etc. Instagram has also become a platform for many people to display their personal or brand image, promote business, share creative works and interact with fans .
When doing Instagram marketing, many foreign trade sellers always use some third-party Instagram marketing tools, such as Instagram filter software, to screen users' Instagram accounts.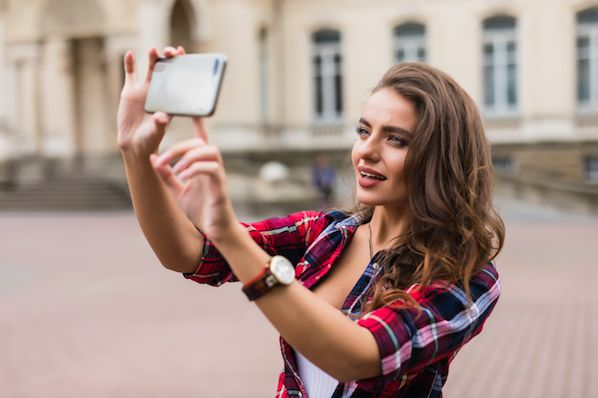 There are many third-party Instagram filter software on the market, so how should we choose an affordable Instagram filter software that suits us? You need to consider the following factors:
1. Support and update: Check whether the filter software provides continuous technical support and updates. Quality software usually fixes bugs in a timely manner, adds new features, and maintains compatibility with the Instagram platform.
2. Compliance: Make sure the selected filter software complies with Instagram's usage policies and regulations. Avoid using software that violates Instagram's policies, which could lead to account bans or other restrictions.
3. Functions and features: Understand the functions and features provided by the filter software to ensure that it can meet your needs. Some common functions include filtering users, extracting information, analyzing data, etc. Make sure your sieve software provides the features you need.
Through the Instagram filter software, we can quickly screen out whether the user's mobile phone number in the country or region you selected has an Instagram account, and filter out active users, which is convenient for us to do marketing and promotion.
CrownSoft Various Accounts Filters can screen whether the mobile phone number has registered a WhatsApp account, and determine the gender and age through the WhatsApp avatar, and can screen whether the mobile phone number has opened FaceBook, Instagram, and Telegram. After filtering ,.txt /.xls/.xlsx/.vcf files can be exported.