If we want to do WhatsApp marketing, we first need an active and high-weight WhatsApp account, so that we can gain the official trust of WhatsApp and facilitate our subsequent marketing operations.
But in the actual marketing process, we often send to some users whose accounts have been blocked or are inactive, and our WhatsApp account is also implicated. So how to check if the user's WhatsApp account is available or active? Let's take a look with the crownsoft editor below!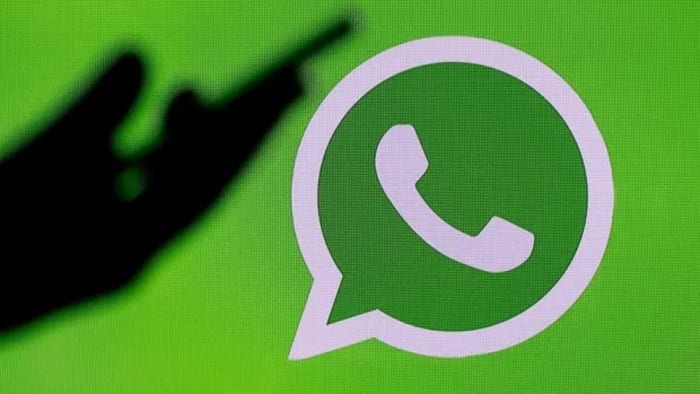 To check if your WhatsApp account is available, please follow the steps below:
Open the WhatsApp application and enter the login screen.
Enter your mobile number, make sure the mobile number entered is the one associated with your WhatsApp account.
Click "Next" or a similar button.
If your WhatsApp account is available, you will receive a verification code.
Enter the verification code received and click "Verify" or a similar button.
WhatsApp will verify your verification code and attempt to log into your account.
If you successfully log in and see your WhatsApp chat list and settings, etc., then your account is usable.
If you cannot log in successfully or encounter any problems, there may be the following situations:
The mobile number you entered does not match your WhatsApp account. Please make sure to enter the correct mobile number.
Your WhatsApp account may be temporarily or permanently disabled. This could be due to a violation of WhatsApp's terms of use or other security concerns. If you think this is a bug, you can try to contact WhatsApp's support team for further assistance.
If you are a new user, your WhatsApp account may need to go through the registration process first. Follow the directions on the app, including entering verification codes and profile information.
Quick way to check if your WhatsApp account is available or active:
Through the third-party WhatsApp filter software, the active WhatsApp accounts are directly screened out, and those inactive or "zombie" accounts are filtered out.
CrownSoft WhatsApp Filter, users can scan the QR code to log in to your WhatsApp account or import channel accounts or hash accounts in batches to filter, use your WhatsApp permissions to filter the target phone numbers registered for WhatsApp, and judge gender and age based on WhatsApp avatars. After filtering, you can export .txt/.xls/.xlsx/.vcf files.
The above content is the content about "How to check WhatsApp Numbers to see valid or not (in Bulk)" shared by the editor of crownsoft. I hope it will be helpful to you. If you want to know more about WhatsApp, you can visit crownsoft.