Instagram Number Checker is used to detect the activity of Instagram accounts and filter active Instagram users. It is suitable for sellers who do Instagram marketing. It is a marketing tool independently developed by a third party.
The main purpose of the Instagram number checker is to determine whether the mobile phone numbers of users in the region have opened Instagram accounts according to the country or region you choose, and filter active Instagram accounts.
Instagram is also a major marketing platform now, mainly for brand promotion. The main marketing models are image marketing, short video marketing and label marketing.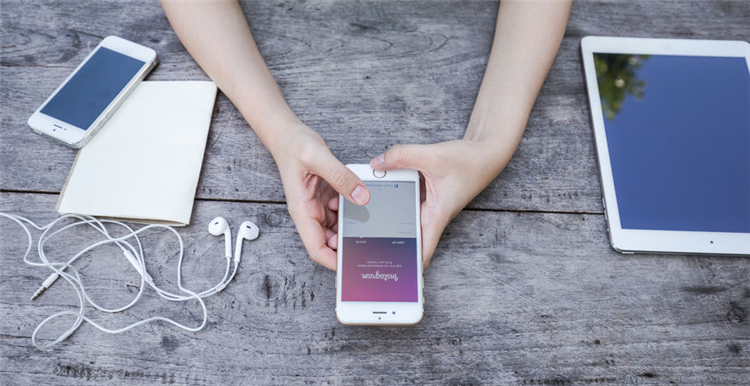 An active Instagram account is very useful when doing marketing or cooperation, because an active account usually has more audiences and a higher interaction rate, which can provide us with better brand exposure and promotion effects.
Screening active Instagram accounts, specifically, can bring us the following benefits:
1. Build trust and credibility: Active accounts usually have certain social influence and recognition. Cooperating with them can use their reputation to enhance your brand trust. This trust and credibility can translate into more followers and leads when your brand engages with active accounts.
2. High interaction rate: Fans of active accounts usually participate and interact more actively, such as likes, comments, shares, etc. This high engagement rate can help your brand connect more closely with your audience and increase the visibility of your content on Instagram.
The Instagram number checker is to help us quickly get active Instagram accounts, which is convenient for us to do Instagram marketing.
CrownSoft Various Accounts Filters can screen whether the mobile phone number has registered a WhatsApp account, and determine the gender and age through the WhatsApp avatar, and can screen whether the mobile phone number has opened FaceBook, Instagram, and Telegram. After filtering ,.txt /.xls/.xlsx/.vcf files can be exported.