WhatsApp marketing is a marketing method that we always choose when doing foreign trade business, mainly because WhatsApp has a very large international influence. Users in more than 180 countries or regions around the world are using WhatsApp. Its The number of monthly active users is 2.3 billion+.
One of the biggest advantages of being a WhatsApp is that WhatsApp is registered with a mobile phone number. As long as we know the user's mobile phone number or WhatsApp number, we can directly send messages to them without requiring friend verification applications, and the message reach rate is as high as 100%.
So the first step in our marketing is actually to obtain the user's WhatsApp number, and it is an active WhatsApp number.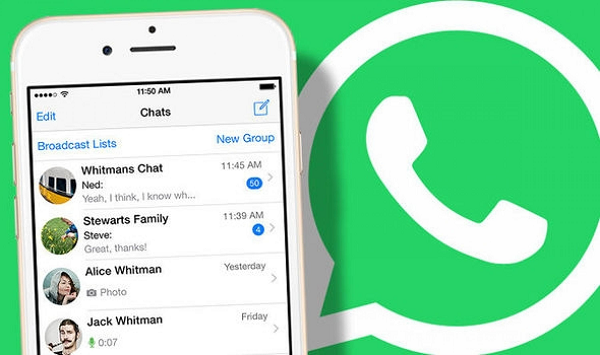 Why is it called an active WhatsApp number?
Although WhatsApp has many users and one mobile phone number can only register one account, no one can guarantee whether each user has only one mobile phone number. Some users may have four or five mobile phone numbers and four or five WhatsApp accounts at the same time. It mainly uses only one WhatsApp account.
Now that the market competition is so fierce, when we obtain users' WhatsApp numbers, we definitely need to use third-party marketing tools to quickly screen out active WhatsApp numbers.
In this case, WhatsApp number extractor is a good marketing tool to obtain data.
According to the country or region selected by the user, the WhatsApp number extractor can automatically filter out the user's mobile phone number in the country to which it belongs, and judge whether the user's mobile phone number has a WhatsApp account and is an active WhatsApp number.
CrownSoft WhatsApp Filter, users can scan the QR code to log in to your WhatsApp account or import channel accounts or hash accounts in batches to filter, use your WhatsApp permissions to filter the target phone numbers registered for WhatsApp, and judge gender and age based on WhatsApp avatars. After filtering, you can export .txt/.xls/.xlsx/.vcf files.