In the world of advertising, "lookalike audiences" or "lookalikes" are a powerful tool, and whether you're an advertising expert or want to improve the targeting and effectiveness of your ads, this article will provide you with an in-depth understanding. Here's more information on what Lookalike Audiences are and how you can utilize them to enhance your ad performance.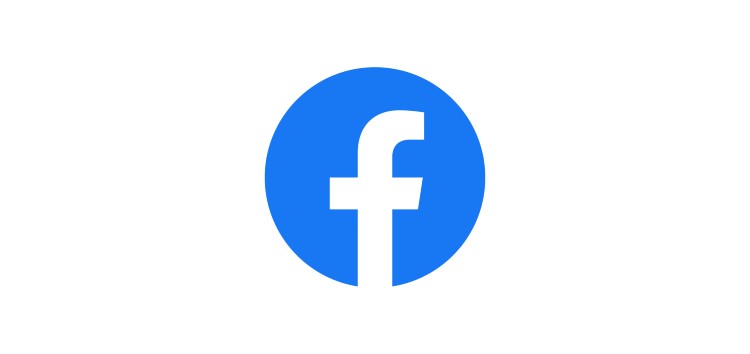 What is Similar Audiences?
Similar Audiences is an advanced ad targeting tool specific to the Facebook ad platform. Its function is to create an entirely new potential audience segment based on your existing audience (e.g. your current customers or prospects). This new potential audience segment is similar to your existing audience in a number of core characteristics, including interests, behaviors, geographic location, and other specific conditions.
How do you create a similar audience?
Data Integration and Collection: First, you need to have clear and accurate customer data, such as names, email addresses, phone numbers, etc. This data can come from your customer database. This data can come from your customer database, website visit data, or other online interactions. You can also use the following methods to accumulate customer data:
Automatically extract Email and WhatsApp information from website surveys you set up yourself.
Getting Email and WhatsApp information from public Facebook pages.
Getting Email and WhatsApp information from Facebook group members.
Get Email and WhatsApp information from Instagram followers list.
Access to Ads Manager: Login to Facebook Ads Manager and click on the "Audiences" option.
Create Similar Audiences: In the "Create Audience" section, you will see the "Similar Audiences" option. Choose one of your existing audiences to benchmark against, usually your loyal or high-value customers.
Set Similar Audience Size: You can choose the size of the Similar Audience. A smaller size will be closer to the benchmark audience, while a larger size may reach a wider range of potential customers.
Refine Audience: With advanced options, you can further filter similar audiences by geographic location, age, gender, language, interests and more.
Create Campaigns: Now you can build campaigns and use them with new Similar Audiences.
What is the power of Similar Audiences?
What makes Similar Audiences so powerful is its ability to precisely match your target audience. This means that your ads will be presented to people who are similar in some way to your existing customers. This helps to increase click-through rates, interaction rates, and conversions because your ads are more likely to appeal to and fulfill the needs of this audience.
Additionally, similar audiences help expand your lead pool because it introduces you to new prospects who have something in common with your existing customers.
In Facebook ad marketing, similar audiences are a very powerful tool that can help you improve ad effectiveness and ad return on investment (ROI). By learning how to build and optimize Similar Audiences, you can more accurately target your audience for greater advertising success. Don't miss this exciting opportunity to enhance your advertising strategy with Similar Audiences today!