Instagram is a popular social application APP, which focuses on sharing photos and videos. It enjoys high popularity all over the world. Many people like to share some beautiful things around them through Instagram software.
As a member of the foreign trade industry, you definitely need to use instagram, because basically your competitors will do instagram marketing and promotion on it to acquire customers.
Now is the era of technological development. Basically, our marketing model has moved away from the manual model in the past and has entered the semi-robot marketing. Everyone will use some auxiliary marketing tools to better improve their instagram marketing model.
For example, instagram filter software is a software that most foreign trade marketers will choose now. Through instagram filter software, it can greatly improve customer development efficiency and obtain active customer groups.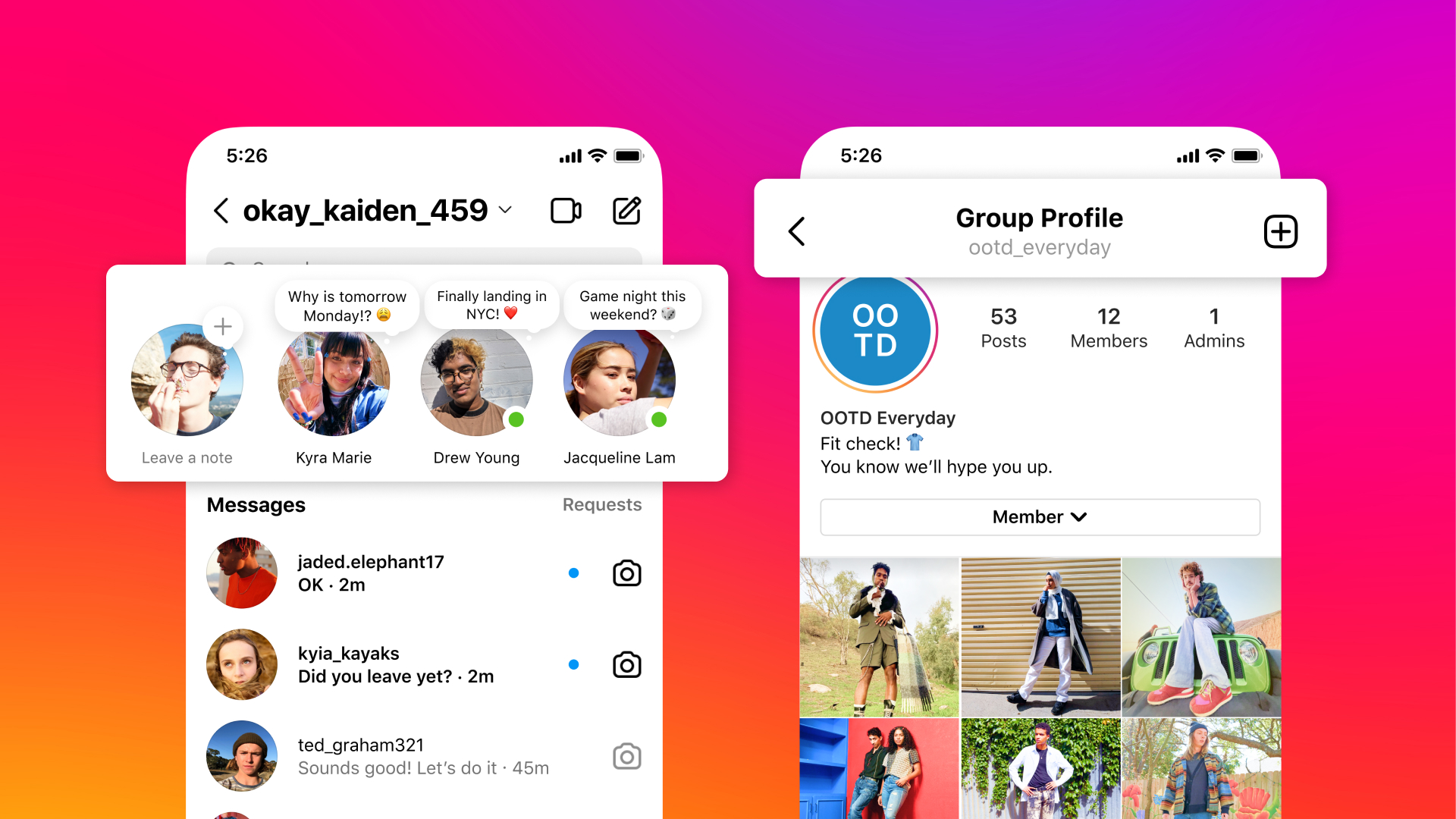 What exactly does instagram filter mean?
It is to use the Instagram filter developed by a third-party company to filter whether the mobile phone number of a user in a certain country you want to know has an Instagram account. This is also for better Instagram marketing and customer acquisition.
What is the function of instagram filter software?
1. Filter valid instagram user phone numbers;
2. Self-upload number / custom generation of global number;
3. Filter the user's last online time range
Instagram filter software recommendation
CrownSoft Various Accounts Filters,can screen whether the mobile phone number has registered a WhatsApp account, and determine the gender and age through the WhatsApp avatar, and can screen whether the mobile phone number has opened FaceBook, Instagram, and Telegram. After filtering, .txt/.xls/.xlsx/.vcf files can be exported.