whatsapp occupies a very large proportion in the foreign trade industry, and many sellers communicate with users through whatsapp. According to the current statistics, the active users of whatsapp have accounted for a quarter of the global data, and the traffic is very huge, and it continues to grow every year.
Whatsapp marketing is already imminent for the foreign trade industry. It would be even better if a more precise user group can be found. Today, the crownsoft editor will tell you how to obtain accurate potential users through whatsapp filter.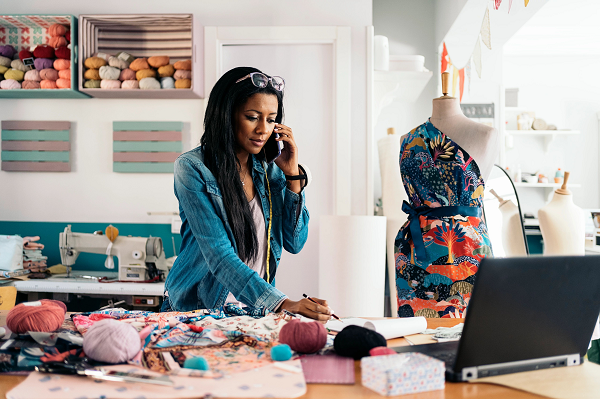 Whatsapp active number filter tool
Recently, the popular countries for Whatsapp number screening include India, the United States, Malaysia, the Philippines, Saudi Arabia, Australia, Canada, etc. Whatsapp supports filtering has been opened, Last seen today active, gender, avatar, age, one-click intelligent screening of invalid Whatsapp users, collection Whatsapp active users. The filter function module is more intelligent and convenient.
Many sellers are now using whatsapp filtering software to screen active users, and to do marketing promotions for these active users, such as group marketing, group marketing, etc. through the screened active users.
For sellers, whatsapp filter software has become an indispensable marketing tool in their whatsapp marketing.
crownsoft WhatsApp filter software, you can log in your WhatsApp account by scanning the QR code, and use your WhatsApp permission to filter whether the target mobile phone number has opened WhatsApp, and the account profile picture. After filtering, you can export .txt/.xls/.xlsx/.vcf files.
For more details about whatsapp's data filtering function, please contact the customer service on the official website.