I believe that you have a lot of questions about facebook marketing. Below, the editor of crownsoft summarizes some problems that often occur in the process of facebook marketing for you. I hope it will be helpful to you.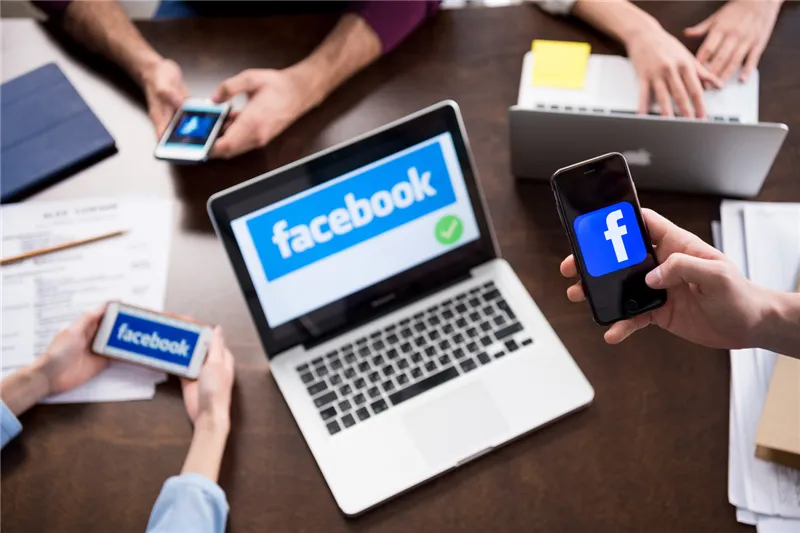 What is the Facebook marketing software?
Facebook marketing software refers to a software tool or platform dedicated to advertising marketing campaigns on the Facebook platform. These software typically provide a range of features, including creating, managing, monitoring and optimizing Facebook ad campaigns, to help advertisers achieve more effective marketing goals on Facebook.
What is the need of using Facebook marketing software?
To use Facebook marketing software, you generally need a few elements:
Facebook account: You need to have a valid Facebook account in order to log in and access Facebook's ad manager and other marketing tools. If you don't have a Facebook account yet, you need to register one first.
Authorized access: Some Facebook marketing software may require you to authorize access to your Facebook account so that it can manage advertisements and other marketing activities on your account. This usually involves authorizing the application or tool to access your Facebook advertising account and obtaining the necessary permissions.
Marketing strategy: Before using Facebook marketing software, you need to formulate a clear marketing strategy, including target audience, advertising budget, advertising schedule, advertising type, etc. This will help you manage and optimize your advertising campaigns more effectively while using the software.
It should be noted that Facebook's advertising policies and regulations may change at any time, so when using Facebook marketing software, you need to follow its latest advertising policies and regulations to ensure that your advertising campaigns operate in compliance. At the same time, different marketing software may have different functions and requirements, and the specific requirements and configuration may vary from software to software. You should choose the appropriate Facebook marketing software according to your actual situation, and follow its usage guidelines and requirements.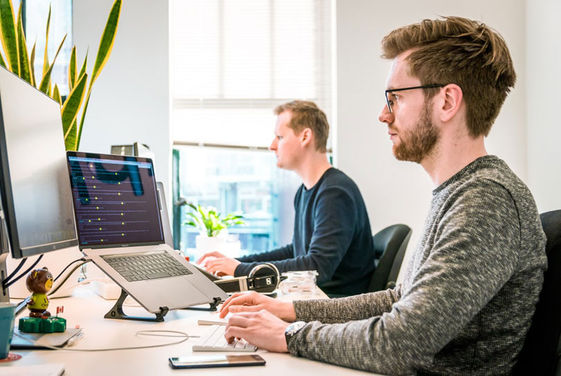 Which are the best Facebook marketing tools?
As one of the largest social media platforms in the world, Facebook has numerous marketing tools to choose from. Here are some of the Facebook marketing tools that are considered the best for your reference:
Facebook Ads Manager: This is Facebook's official ad management platform for creating, managing, and monitoring ad campaigns. It provides a wealth of ad settings and optimization options to help advertisers create highly customized ad campaigns on Facebook and Instagram.
CrowSoft Facebook Software:This is a comprehensive Facebook marketing software with full functionality. The software supports fully automated operations through scripts, allowing for batch management of Facebook accounts for marketing, traffic generation, and customer resource acquisition.
Hootsuite: This is a widely used social media management tool that includes the management and publishing of Facebook ads. It helps you create and post ads on Facebook, while providing social media management and analytics features that allow you to better manage and monitor your ad campaigns.
Sprout Social: This is a comprehensive social media management tool that includes the management and publishing of Facebook ads. It provides features such as ad creative management, scheduled releases, social media monitoring and reporting to help advertisers better manage and optimize ad campaigns.
Buffer: This is a widely used social media management tool that includes the management and publishing of Facebook ads. It provides easy ad creative management, scheduled publishing and social media analysis functions, suitable for small and medium-sized enterprises and individual advertisers.
These are just some examples of Facebook marketing tools. In fact, there are many other tools and platforms to choose from in the market. The most suitable tool should be evaluated and selected according to your needs, budget and marketing strategy.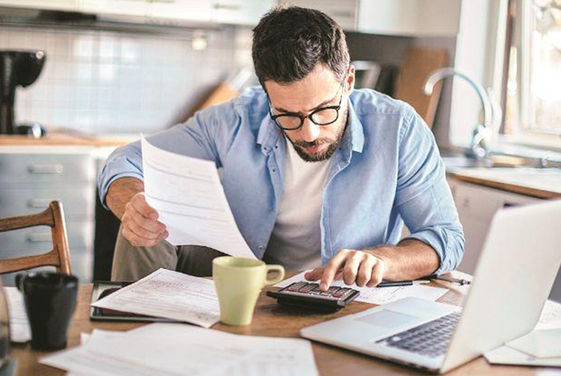 extended reading:
How to do digital marketing through Facebook?
Digital marketing through Facebook can cover strategies and methods in many aspects. Here are some common steps to digital marketing through Facebook:
Create a Facebook Page: First, you need to create a dedicated Facebook page on Facebook to serve as your main platform for digital marketing. Fill in the detailed business information, contact information and company introduction on the page, and upload the relevant brand and corporate logo.
Publish attractive content: Regularly post attractive content on the Facebook page, including text, pictures, videos and links, to attract the attention of potential customers and guide them to participate in the interaction. Make sure your content is relevant to your target customers and business goals, and targeted according to your audience's interests and preferences.
Use Facebook Ads: Leverage Facebook's advertising platform to create and manage ad campaigns to expand your brand exposure, increase website traffic, drive sales, and more. You can set up ads based on advertising goals, audience targeting, ad formats, etc., and monitor and optimize based on real-time data.
Interact with your audience: Build and maintain customer relationships by interacting with your audience by replying to comments, private messages, liking, and sharing. Respond to users' questions and feedback, provide valuable information, and build trusting relationships with them.
Conduct social media campaigns: Host social media campaigns on Facebook, such as sweepstakes, polls, surveys, etc., to increase user engagement and interaction and increase brand awareness.
Data analysis with Facebook Insights: Use data analysis tools provided by Facebook, such as Facebook Insights, to monitor and evaluate your ad and page performance, understand your audience interests and behaviors, and make optimization decisions based on data.
Integrate with other digital marketing channels: Integrate Facebook with other digital marketing channels such as website, email marketing, search engine optimization, etc. to form an integrated digital marketing strategy to maximize your online marketing effectiveness.
These are just some of the common steps in digital marketing via Facebook, and specific strategies and methods should be developed and executed based on your business needs, target audience, and budget.