Facebook, as one of the largest social media platforms in the world, has high popularity and traffic. Users from over 180 countries or regions are using Facebook, making it a great platform for foreign trade marketing.
Similar to China's Weibo, Facebook also has many marketing elements, such as commenting, liking, following, posting, and live streaming. When doing Facebook marketing, many people often use third-party marketing tools to do automated commenting, liking, and other actions. In this article, Crownsoft will specifically analyze this topic.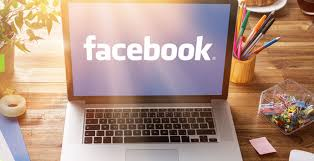 Automatic commenting tools can help you automate commenting on Facebook, such as leaving comments and replying to comments on relevant posts. Using automatic commenting tools may have the following impacts on your Facebook marketing:
Improve brand awareness: By leaving comments on relevant posts, you can let more users know about your brand and products, thus increasing brand awareness and exposure.
Increase user engagement: Automatic commenting tools can help you interact and reply to users more quickly, thereby increasing user engagement and participation.
Save time and effort: Replying to each comment manually can be time-consuming and requires a lot of effort. Using automatic commenting tools can help you manage and reply to comments more efficiently, thus saving time and effort.
The above content is what Crownsoft wants to share with you about "Facebook automatic commenting". We hope it is helpful. For more details on Facebook marketing, please stay tuned to Crownsoft.