The WhatsApp filter is an essential marketing tool for WhatsApp marketing, as it helps us quickly filter out WhatsApp accounts of international users. WhatsApp uses users' phone numbers as unique identifiers, allowing us to synchronize with their phone contacts and automatically identify which contacts are already using WhatsApp.
To promote and market on WhatsApp and reach potential customers, it is crucial to obtain active WhatsApp accounts of users. The role of the WhatsApp filter is to assist us in quickly obtaining active WhatsApp accounts of users in a specific country or region.
Let's take Italian users as an example. If our product targets users in Italy, we need to obtain WhatsApp accounts of Italian users to carry out marketing operations and expose our products.
In this case, the WhatsApp filter can greatly help us. However, please note that the WhatsApp filter is developed by third-party foreign trade companies and requires a certain fee; it is not free of charge.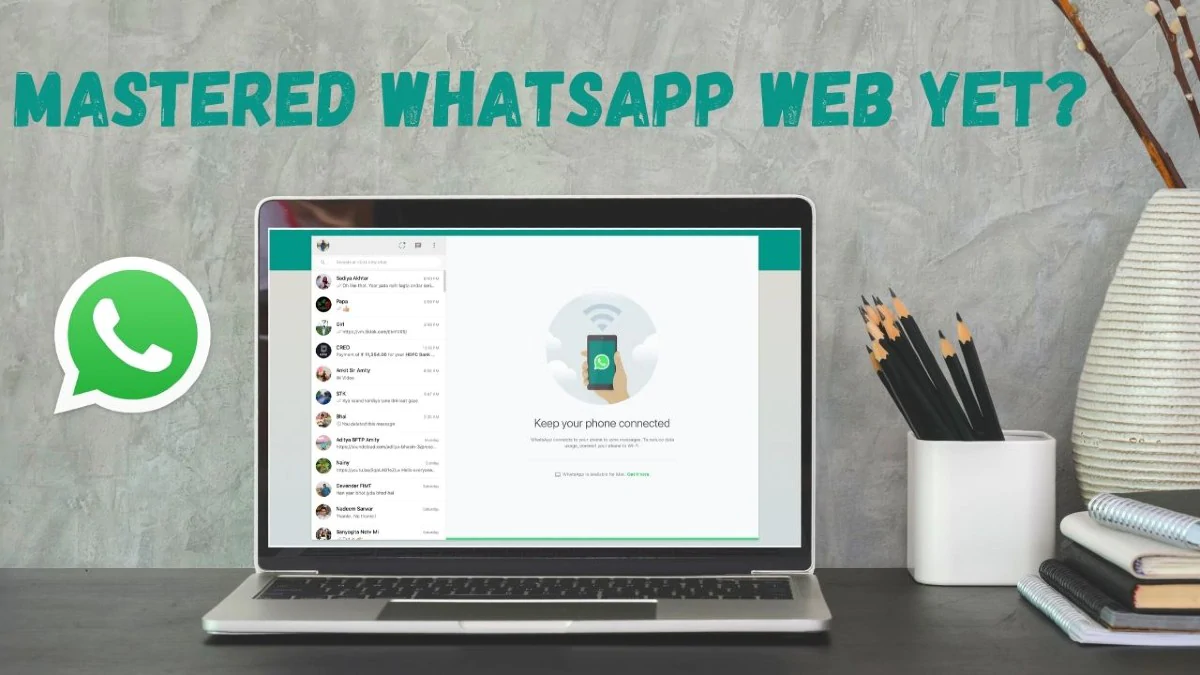 You can log in to the WhatsApp filter software by scanning the QR code with your WhatsApp account. Then, set specific conditions such as filtering users based on their profile pictures, age, gender, personal signatures, language, etc. This allows for precise filtering of user groups. You can freely edit number segments and generate a specified number of accounts based on country codes, area codes, random digits, and other parameters.
The area code for Italy is 39, so when filtering WhatsApp numbers, you can select the 39 area code to filter out Italian users.
Specifically, using the WhatsApp filter to filter Italian users has the following benefits:
Improved efficiency: By using the filter, you can quickly filter out numbers that are relevant to your current needs, reducing manual search and filtering time. This helps improve work efficiency and better meet your communication needs.
Targeted marketing: You can filter WhatsApp numbers based on specific criteria such as geographic location, interests, age, gender, etc., to send messages or promotional content more accurately to your target audience.
The above content is what Crownsoft has shared about "How to filter Italian users using WhatsApp filter software?" We hope this information is helpful to you. For more information about WhatsApp filters, visit Crownsoft.