Facebook, being one of the largest social media platforms globally, has users from many countries or regions who engage with Facebook. The majority of Facebook users are white-collar professionals. Due to the massive user base and high traffic on Facebook, many foreign trade businesses utilize Facebook for marketing and promotion.
Facebook marketing refers to a series of strategies and techniques used to market and promote products or services on the Facebook platform. Below, Crownsoft has summarized some aspects of Facebook marketing that may be helpful.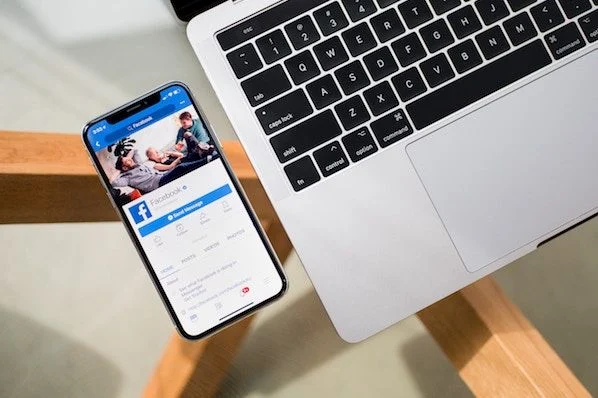 In marketing and promotion, it is common to leverage marketing tools to quickly implement your marketing strategies, and Facebook marketing is no exception. There are various types of Facebook marketing tools available due to the extensive marketing functionalities on Facebook. These tools include marketing tools for Facebook groups, contacts, and posting, among others.
Regardless of the specific type, Facebook marketing tools allow for rapid brand exposure and help businesses acquire customers in bulk while enabling instant replies to fan messages.
Since Facebook users come from all over the world, language preferences vary among users from different countries. If a user is interested in your product, they may reach out to you in their own language via private messages. In such cases, when replying to user messages, it is essential to understand the content they have sent.
Overall, Facebook marketing tools empower businesses to quickly gain brand exposure, acquire customers in bulk, and provide real-time replies to fan messages.
CrowSoft Facebook Software is a comprehensive Facebook marketing software with full functionality. The software supports fully automated operations through scripts, allowing for batch management of Facebook accounts for marketing, traffic generation, and customer resource acquisition.