Facebook marketing is an essential marketing approach in the foreign trade industry, primarily due to the large user base and high monthly active user count of Facebook, reaching over 2.5 billion+.
As we all know, marketing campaigns during festivals or holidays attract the most attention because they involve discounts and promotions, which attract a large number of users. So, how should we plan a Facebook marketing campaign? Let's take a look together with Crownsoft!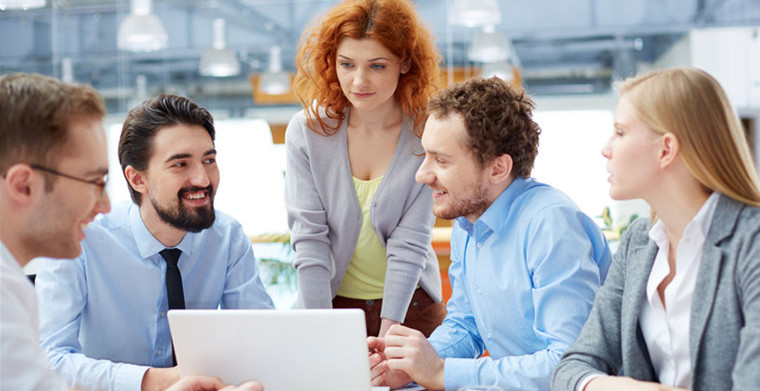 Register a secure and stable Facebook account.
Before conducting any Facebook promotions, registering a secure and stable account is the foundation for subsequent actions.
Goal Setting.
Clearly define your marketing goals, such as increasing brand awareness, boosting sales volume, or increasing website traffic. Ensure that your goals are specific, measurable, and achievable.
Make your Facebook page active.
Continuously post content while maintaining its quality, with a minimum frequency of at least once a week. You can share relevant information about your company, products, and services, as well as valuable content for your audience, such as industry news, policy updates, and market trends.
Content Strategy.
Develop an engaging and valuable content strategy that is relevant to your target audience. This includes various forms of content, such as text, images, and videos, to capture users' attention and encourage interaction and engagement.
Community Engagement.
Actively engage with your target audience and build an active community. Respond to comments, answer questions, share valuable content, and interact and converse with users to establish brand trust and loyalty.
Data Analysis.
Monitor and analyze the results of your campaigns, utilizing Facebook's analytics tools to evaluate the effectiveness and returns. Optimize and adjust your strategies based on data insights to achieve better results.
Publish and Share Campaigns.
For major promotional activities, you can create an "Event" on Facebook. Pay attention to events happening within the community as well. Given the user base of Facebook, creating events can generate tangible outcomes and provide effective results for Facebook marketing.
The above information is what Crownsoft has shared regarding "Facebook marketing campaign planning". We hope it is helpful to you. For more detailed knowledge about Facebook marketing, visit Crownsoft.