"TG" usually refers to Telegram, which is a popular instant messaging application. Telegram offers features such as instant messaging, voice calls, group chats, channel broadcasting, and more. It is widely used for personal communication, business purposes, and social activities. With its secure encryption, cross-platform support, and powerful extensibility, Telegram has a large user base worldwide.
As foreign traders, in addition to seeking customers on WhatsApp, we also consider Telegram as a marketing platform. Apart from one-on-one chat functionality, Telegram supports large groups and channels, allowing users to communicate and share information with a wider audience. Telegram also provides an API and development platform, enabling developers to create their own bots, applications, and services to enhance the functionality and user experience of Telegram.
Doing marketing and promotion on Telegram is similar to WhatsApp marketing, as both involve leveraging marketing tools, such as TG filter tools.
Like WhatsApp, Telegram requires users to register with a phone number. Once a user's phone number is known, they can be directly added as a friend on Telegram without the need for verification or approval, enabling immediate communication.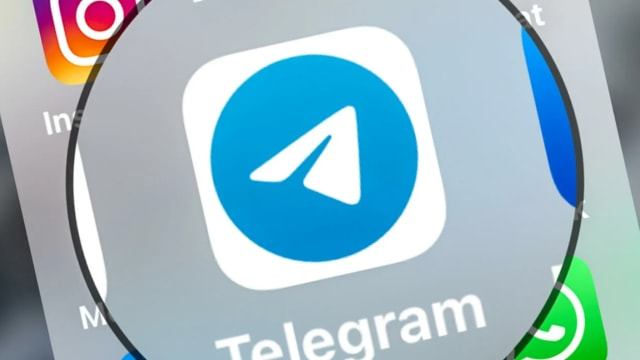 Regarding TG filter tools, they are third-party marketing tools developed independently and are not official tools. When conducting marketing on Telegram, using TG filter tools offers the following benefits:
Efficient filtering: Using TG filter tools or software allows for faster and more efficient filtering of a large number of phone numbers. This saves time and human resources, particularly in marketing, sales, or customer management fields.
Targeted marketing: By applying filtering criteria, it is possible to filter out phone numbers of the target audience. This helps to precisely target specific groups for promotion, marketing, or conveying information, enhancing marketing effectiveness and user engagement.
Precision marketing: By filtering out specific phone numbers, more accurate marketing activities can be conducted. For example, based on filtering criteria such as geographic location, interests, or industry, specific content or promotions can be delivered to target users, increasing conversion rates and user satisfaction.
CrownSoft Various Accounts Filters can screen whether the mobile phone number has registered a WhatsApp account, and determine the gender and age through the WhatsApp avatar, and can screen whether the mobile phone number has opened FaceBook, Instagram, and Telegram. After filtering, .txt/.xls/.xlsx/.vcf files can be exported.