Ins (Instagram) everyone should know what it means. It is a social media application where users can share photos and videos and interact with other users. Ins allows users to upload, edit and share photos and short videos, as well as communicate and interact with other users through likes, comments and private messages.
Ins also offers a range of filters and editing tools that allow users to beautify and personalize their photo and video content. Users can follow other users' accounts to get their latest updates, and discover interesting content through tags and search functions. Ins has become one of the most popular social media platforms in the world, attracting hundreds of millions of users to share and discover pictures and video content.
Many merchants engaged in foreign trade will look for customers on ins, which is also a good marketing platform abroad. In the ins marketing process, many people will use the ins filter, why is this? Let's take a look with the crownsoft editor below!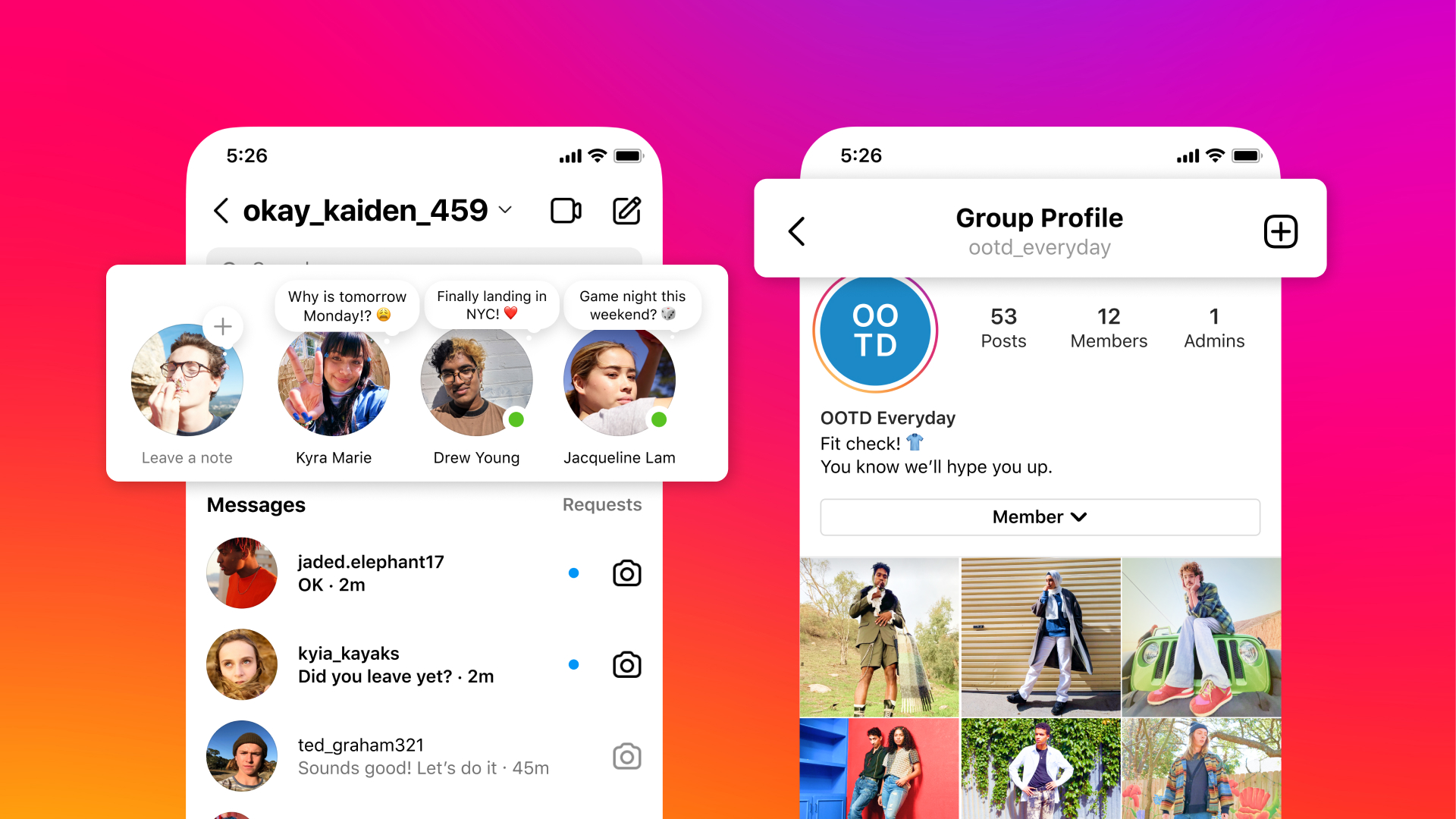 Ins filter refers to the screening of users on Instagram (referred to as ins) to determine whether they meet specific conditions or criteria. The main purposes of the sieve number are as follows:
1. Screen out unwanted users: If you encounter harassing, spam or meaningless users on Instagram, account screening can help you filter out these users and reduce your time and energy wasted on interacting with them.
2. Increase account security: ID screening can help you identify and prevent possible spam accounts, phishing accounts or bad users. By refusing to interact with or follow these accounts, you can improve your account security and protect the privacy of your personal information.
3. Find your target audience: If you are an individual user or business account, you may want to attract a certain type of audience. By filtering, you can find users who match your target audience, increasing the likelihood that they will follow you and creating more meaningful connections with them.
CrownSoft Various Accounts Filters can screen whether the mobile phone number has registered a WhatsApp account, and determine the gender and age through the WhatsApp avatar, and can screen whether the mobile phone number has opened FaceBook, Instagram, and Telegram. After filtering ,.txt /.xls/.xlsx/.vcf files can be exported.