Telegram filter tools refer to tools or applications developed by third parties to filter or search user accounts on the Telegram platform. These tools usually provide various filtering conditions and functions, enabling users to find and filter Telegram users based on specific criteria and needs.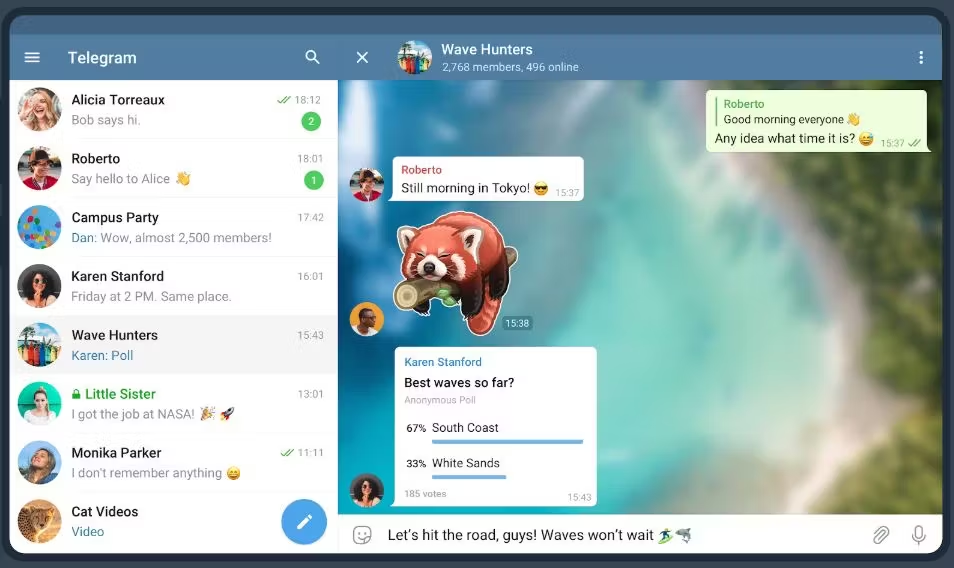 The following are the functions and uses of some common Telegram filter tools:
1. Filtering active user data: Telegram is similar to whatsapp, both are registered through mobile phone numbers, as long as you know the user's mobile phone number, you can send messages to them without adding friends.
Use the telegram filter tool to set your own filter conditions, and the software will automatically filter out active telegram accounts based on the filter conditions you set, and automatically generate numbers.
2. Partner search: The filter tool can help users find potential partners related to themselves or their brands. For example, brands can use screening tools to find Telegram channels or groups related to their field, and carry out cooperative publicity or promotion activities.
3. Competitor analysis: Through the filter tool, users can search and filter Telegram accounts related to themselves or competitors. This helps gain inspiration and insight into your competitor's campaigns, fanbase and content strategies.
CrownSoft Various Accounts Filters can screen whether the mobile phone number has registered a WhatsApp account, and determine the gender and age through the WhatsApp avatar, and can screen whether the mobile phone number has opened FaceBook, Instagram, and Telegram. After filtering ,.txt /.xls/.xlsx/.vcf files can be exported.