In WhatsApp marketing, WhatsApp filter software is an essential marketing tool for us, which can help us quickly acquire active WhatsApp users and their contact information.
Because the WhatsApp account is registered through the mobile phone number, one mobile phone number registers one account, so we only need to know the user's WhatsApp account or mobile phone number to contact the other party, and the number of monthly active users of WhatsApp is as high as 2.3 billion+, so this That's one of the reasons why we do WhatsApp marketing.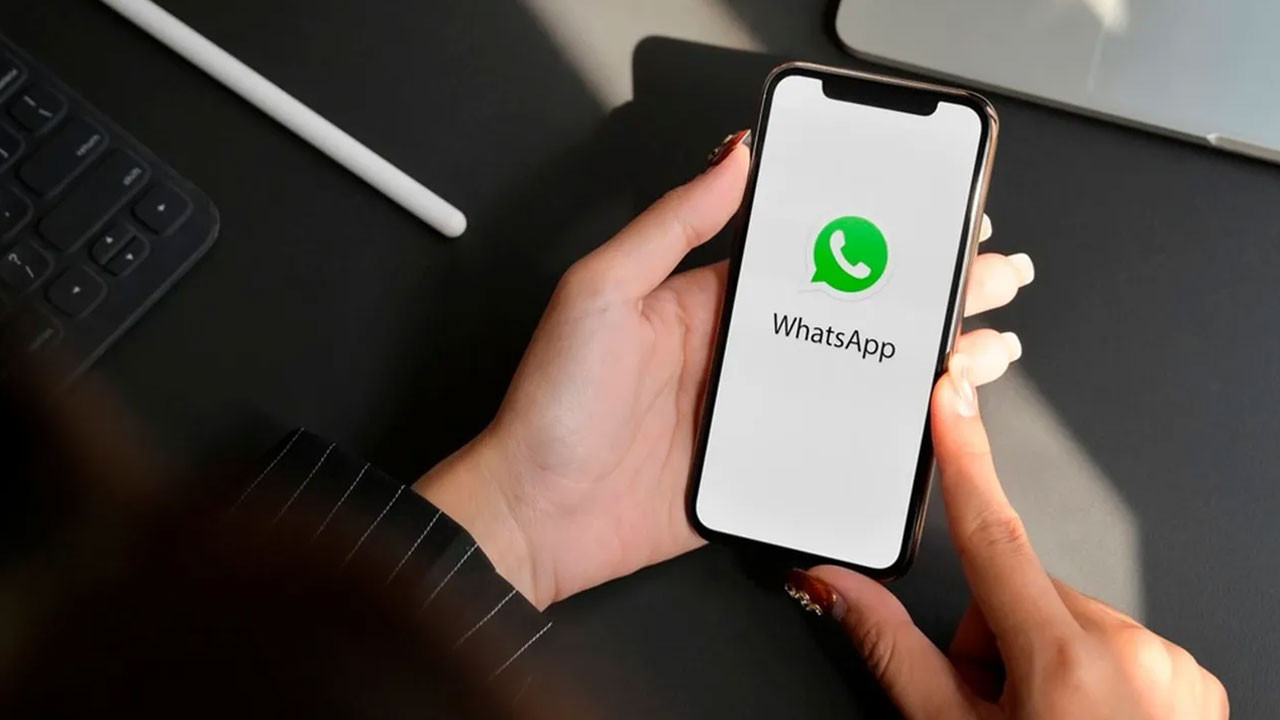 The WhatsApp filter software is a third-party self-developed tool for WhatsApp marketing. The main purpose is to obtain active WhatsApp user data and help us save marketing costs.
There are many third-party WhatsApp filters on the market, and each company is different in terms of software design, service, price, and function. Therefore, we must conduct more analysis and compare user reviews when choosing. Because the WhatsApp filter software needs to be paid for, it is not free.
Here, the crownsoft editor recommends a WhatsApp filter software for free download and trial. The download link is: https://www.crownsoft007.com/html/whatsapp.html.
We can download and try the WhatsApp filter software through this link, experience the filter data function in it, and obtain relevant data. This software can automatically generate global numbers according to the conditions you filter and set.
The main purpose of the WhatsApp filter is to screen, check, and obtain active WhatsApp accounts, but we need to log in and use them through our own WhatsApp accounts, so we must register several WhatsApp accounts before choosing, after all, it is a third-party marketing software , there is still a certain danger of being banned.
CrownSoft WhatsApp Filter, users can scan the QR code to log in to your WhatsApp account or import channel accounts or hash accounts in batches to filter, use your WhatsApp permissions to filter the target phone numbers registered for WhatsApp, and judge gender and age based on WhatsApp avatars. After filtering, you can export .txt/.xls/.xlsx/.vcf files.