As one of the most popular social media platforms in the world, facebook has a huge amount of traffic and users. Many overseas trade companies will use facebook to find customers to expand their brand exposure and influence. More quality customers.
There are many methods of facebook marketing. We can use different marketing strategies for different companies and different products. Today, the crownsoft editor mainly talks about facebook data marketing. I hope it will be helpful to everyone.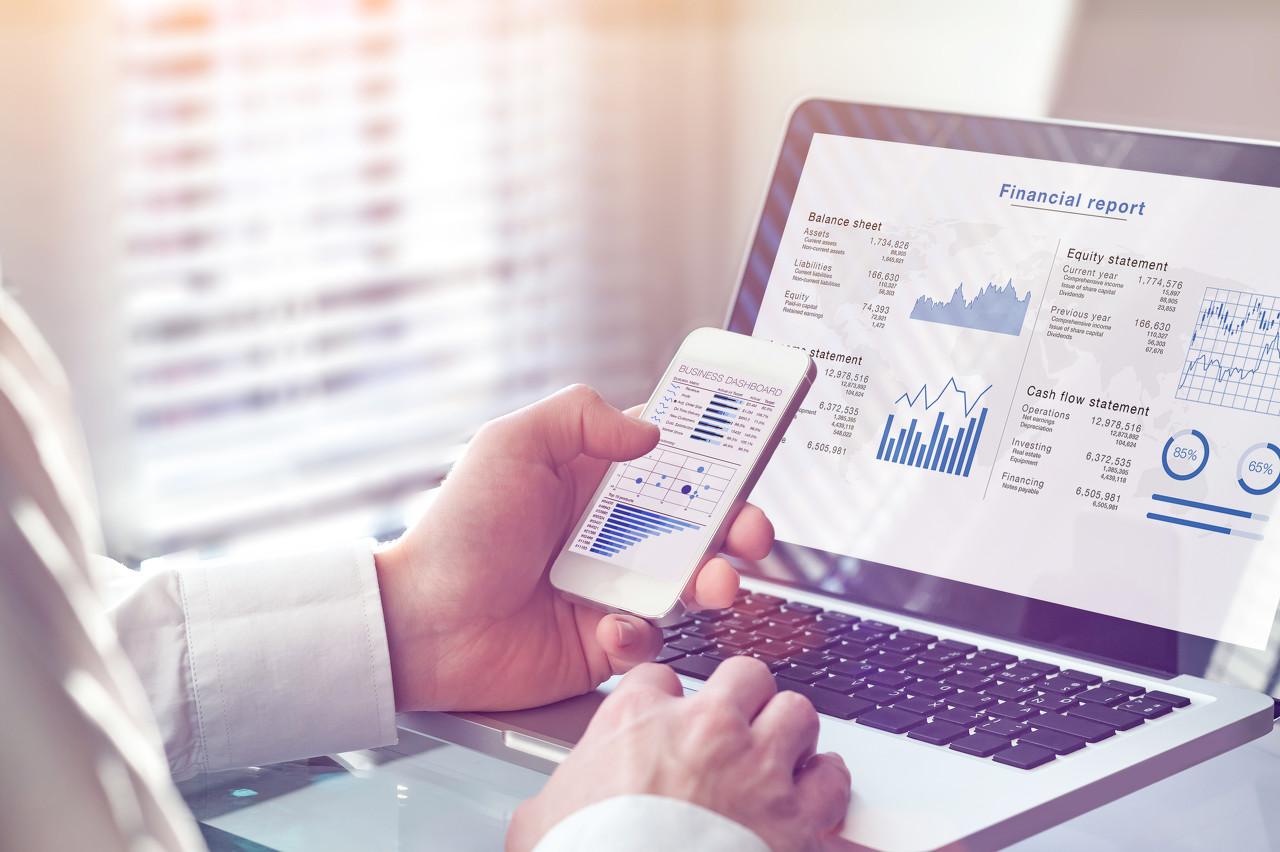 Everyone knows that no matter what product or marketing you are doing, data will never lie, especially in advertising and marketing. Your data is supported by your cost.
To do Facebook data marketing well, you need the following:
1. A professional brand page
Facebook has a personal homepage, you can dress up your personal homepage as a brand homepage, such as your brand LOGO, website, product content, etc., must be reflected on this page, the more detailed the better, so that users can have a deeper understanding understand you.
2. Engage in content marketing
Share valuable content such as blog posts, tutorials, news, etc. to engage your target audience and build loyalty.
3. Leverage the Facebook community
Create or participate in communities related to your brand on Facebook to interact with potential customers and enhance brand influence.
4. Integrate other marketing channels
Integrate Facebook data marketing with other channels, such as email marketing, website marketing, etc., to form a comprehensive digital marketing strategy.
The above content is the content about "facebook data marketing" shared by crownsoft Xiaobian. I hope it will be helpful to you. If you want to know more about facebook marketing in detail, you can visit crownsoft.