Everyone knows what the WhatsApp filter means. This is a marketing tool that we often use when doing WhatsApp marketing. It can help us quickly obtain active WhatsApp accounts, which is convenient for us to do brand promotion and promotion.
There are many WhatsApp filters on the market, such as cross-border king WhatsApp filter, turbo WhatsApp filter, etc., which can help us quickly obtain user contact information, but different software has different performance , the user experience is different.
I wonder if you have heard of the Malik wa filter?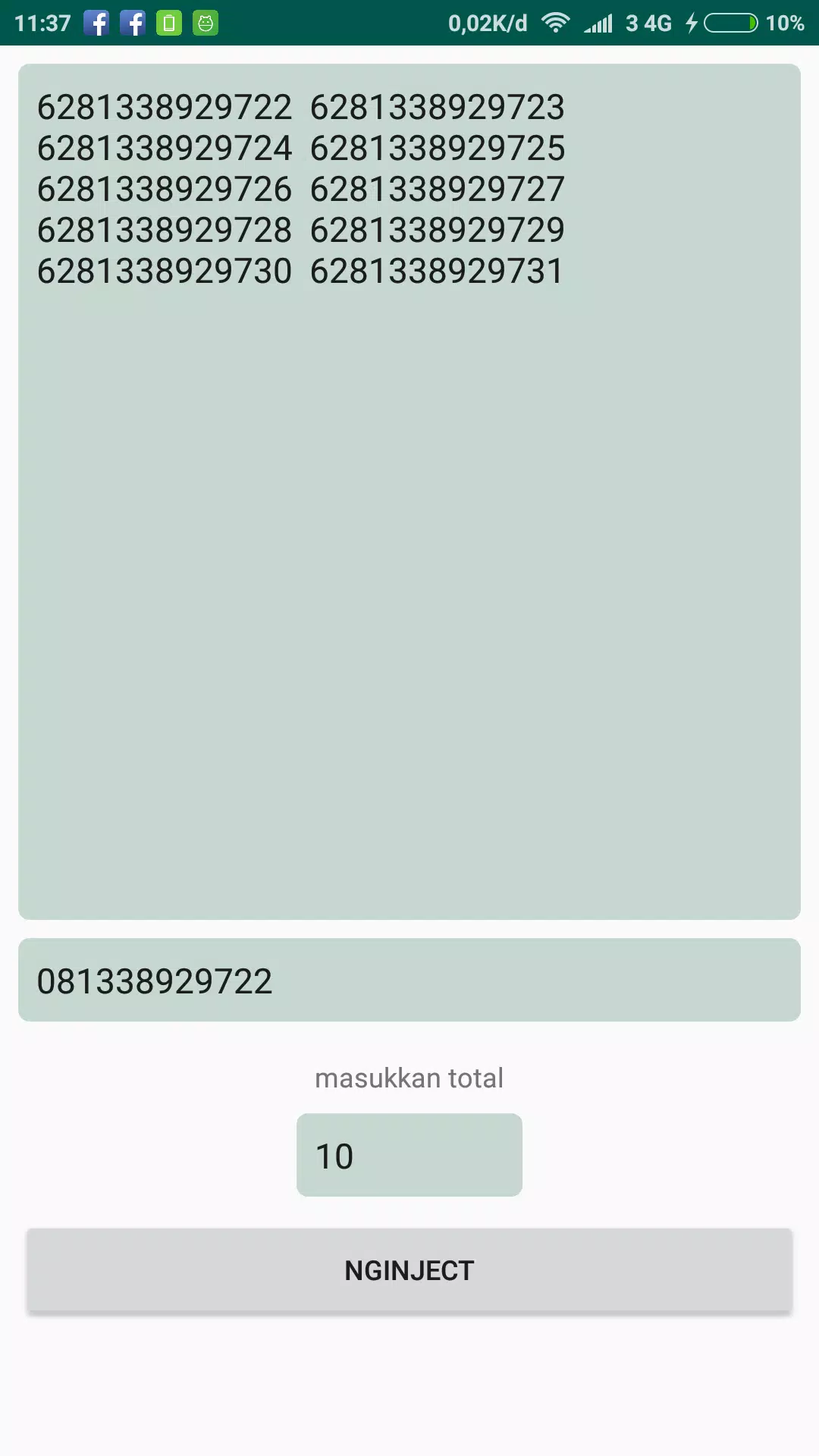 The Mailk wa filter is different from other WhatsApp filters. Its function is to detect which number has opened a WhatsApp account. You need to import the pre-prepared mobile phone number or other contact information into the Malik wa filter, and then click to search hundreds or even thousands of numbers and filter WhatsApp accounts.
Download the Malik wa filter
Address: https://www.crownsoft007.com/html/whatsapp.html
Of course, if you want to do WhatsApp marketing, you still need to choose a marketing tool that can directly filter WhatsApp accounts, such as CrownSoft WhatsApp Filters.
CrownSoft WhatsApp Filter, users can scan the QR code to log in to your WhatsApp account or import channel accounts or hash accounts in batches to filter, use your WhatsApp permissions to filter the target phone numbers registered for WhatsApp, and judge gender and age based on WhatsApp avatars. After filtering, you can export .txt/.xls/.xlsx/.vcf files.