Whatsapp is also a social chat application. Compared with the well-known WeChat, it has a very large number of users and traffic. Users in more than 180 countries or regions around the world are using whatsapp, and many countries have Make whatsapp one of their mainstream chat tools.
With the continuous development of export trade, more and more enterprises began to seek foreign trade cooperation, followed by the competition for "flow".
Whatsapp, as a global social chat program, has naturally become an indispensable marketing platform for foreign trade companies. Many people hope to use their own marketing strategies to attract and promote whatsapp to obtain the intended customer groups.
In such a competitive market, whoever acquires customers first means who can "survive". Therefore, it is extremely important to acquire customers through whatsapp marketing.
When doing whatsapp marketing, if we want to quickly expose our brand and acquire customers, we definitely need to use some third-party marketing tools, such as the wa filter.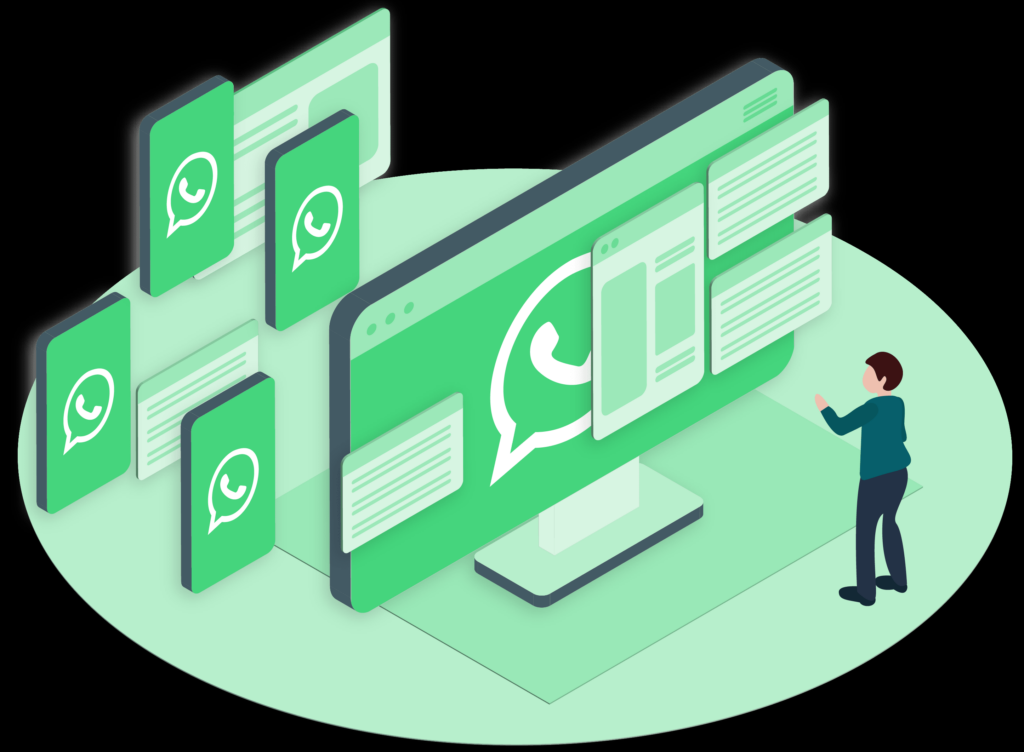 These third-party whatsapp marketing tools are mainly to help us quickly carry out marketing activities, such as obtaining the contact information of users, sending private messages in groups, adding groups in batches, and so on.
The main purpose of the wa filter is to quickly filter out the Whatsapp contact information of the country that has opened a Whatsapp account and is an active user according to the country we set, such as the mobile phone number, and we will do later marketing and promotion.
CrownSoft WhatsApp Filter, users can scan the QR code to log in to your WhatsApp account or import channel accounts or hash accounts in batches to filter, use your WhatsApp permissions to filter the target phone numbers registered for WhatsApp, and judge gender and age based on WhatsApp avatars. After filtering, you can export .txt/.xls/.xlsx/.vcf files.