Facebook is the overseas social media application with the largest number of users in the world, not only does it have the largest user base in the world, but it also covers the widest range of countries. As such, it has enormous potential for marketing! However, in recent years, misbehavioral advertising activities on Facebook have become too rampant, leading to a gradual decline in user experience. In order to deal with this mess, Facebook officials have increased their crackdown year after year, making many people engaged in Facebook marketing feel miserable. Here, through years of Facebook marketing experience, I will analyze how to operate your Facebook account correctly to reduce the frequency of being blocked, and reveal some common reasons for blocking as well as how to prevent your Facebook account from being blocked.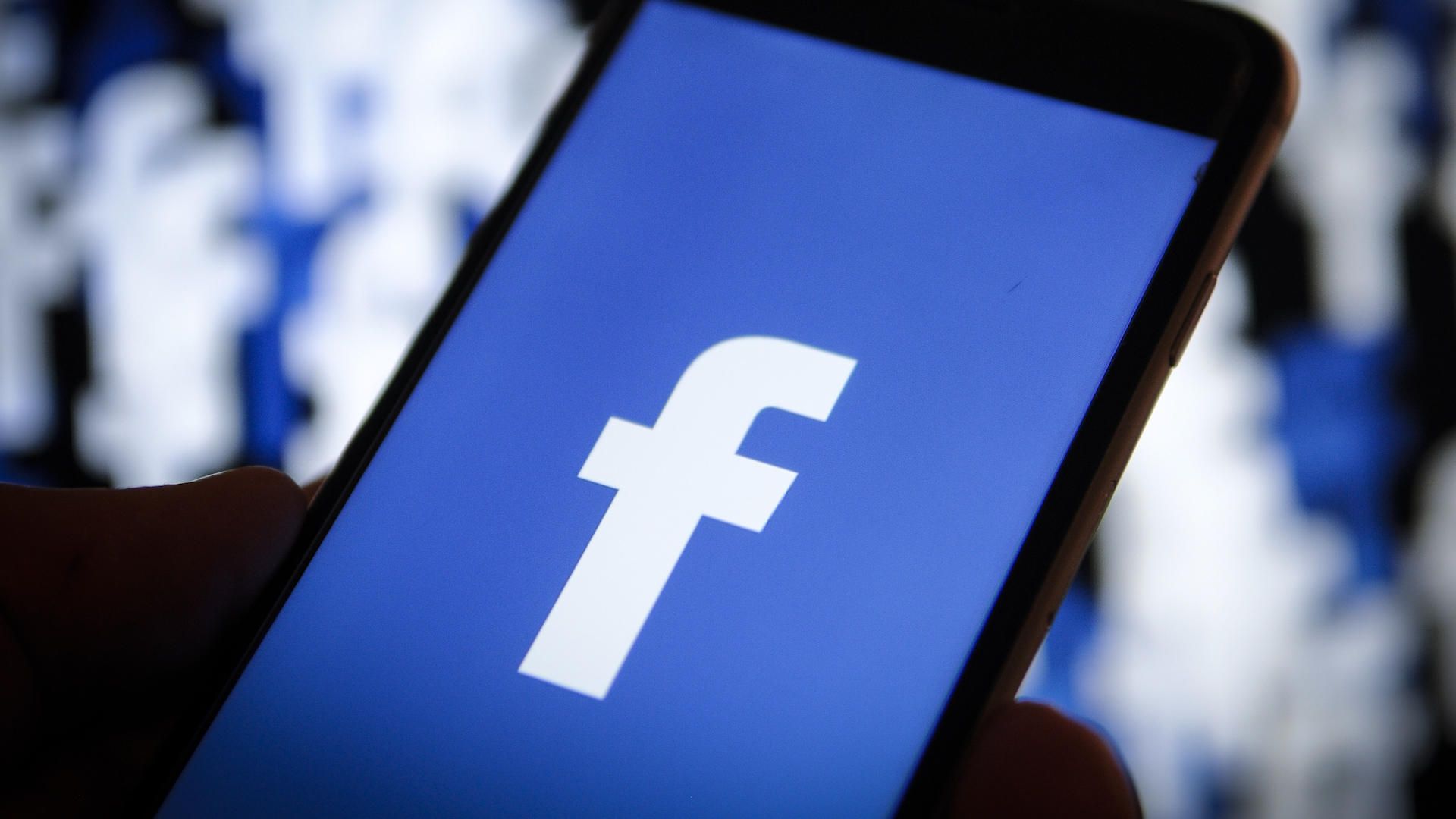 First of all, never use a brand new account. It's best to choose an account that has been around for more than a year, preferably with a consistent post history, and preferably with phone verification already completed. Also, make sure that the geographic location of your Facebook account, Business Manager, and proxy IP are the same, as this can greatly improve the survival rate of your account. Also, make sure your profile is as complete as possible (including information such as avatar, age, gender, etc.).
Next, let's discuss in detail how to run and "feed" your account, taking an approach that mimics the behavior of real users for different periods of time.
Day 1: 1:
1. simulate the normal online behavior of an overseas user, pay attention to the IP region and the current time, and do not surf the Internet between 2:00 and 5:00 am. 2.
2. visit some overseas websites randomly at suitable time to increase the record of environmental access, such as Google, YouTube, Twitter, etc.
3. Maintain normal use and continue to feed the number for 1-2 hours, then end the first day of operation.
The second day:
1. Repeat the number raising behavior on the first day.
2. Before logging in, make sure the environment has not logged in other accounts and the IP is not used by other accounts.
3. Do not log into a second personal account in the same environment, otherwise the chance of being blocked increases. The blocked environment and IP should not be used again, or the chance of being blocked will increase.
4. The first time you log in to a new environment, you may need to authenticate, you can seek the help of the number merchants to solve the problem. After you have successfully logged in, do not change the security settings such as account configuration, language, password, email address, and do not perform operations related to Business Manager and homepage. 5.
5. Do not log out, you can just close the browser window.
6. Stay online for at least 1 hour during the day.
Please note: Accounts are at high risk for the first 3 days (most bans occur in the first 2 hours or the next day). Within 1 week of account usage, security will improve, and within 2 weeks of account usage, you will be completely familiar with your new environment.
Day 3-6:
1. Repeat the number-keeping behavior from Day 1.
2. on day 3 to 4, you can use your Facebook account to log in to other apps such as Airbnb, Change.org, etc. and associate them with your Instagram account.
3. after the fifth to sixth day, you can enable security settings such as double verification, change your password, add trusted contacts, and change your alternate email address.
4. Improve your profile as much as possible and provide more information because the more Facebook knows, the higher the trust level.
5. Don't add a lot of friends, join groups, send a lot of group messages or invite people to join groups in a short period of time, you can do it moderately. A small amount of posting is OK, but don't post infringing, false or spammy content.
6. Do not change your Facebook language settings.
7. Stay online for at least half an hour a day.
Days seven through nine:
1. create a home page, create a fan page, and turn off notifications in your personal and business accounts.
2. turn off all notifications in Personal Page and Ads Manager, make sure notifications are disabled in Business Manager, and remove the Quick Fan Page link on the Home Page.
3. perform the Business Manager binding operation.
Day 10-11:
1. post random posts with images, keeping them relevant to the account theme.
2. Do not publish more than 3 posts in a day to avoid including ads or external links. Continue the operations of raising the number.
Day Eleven:
1. post a post on the fan page that is not related to the advertised product, make sure it is not an advertised post.
2. configure the parameters to tell Facebook you have a post and a domain name to make it look as safe and trustworthy as possible before you start advertising. Set an appropriate budget, usually between $20 and $30.
3. Business Manager and Facebook accounts should ideally be located in the same geographic location.
Day Twelve:
1. After binding the ad accounts, you can try to create your first campaign and 1-3 ad groups. Be careful not to name the ad campaigns randomly, use regular naming scheme instead of random numbers or letters.
2. don't stop ongoing campaigns unless they are not converting, don't open multiple campaigns at the same time, and don't run multiple campaigns at the same time in a new account upfront.
3. start with a small amount and gradually increase your ad spend, e.g. from $2, $10, $25, etc. gradually.
4. Increasing ad campaigns and ad groups is for older Facebook accounts with a good reputation, be cautious with new accounts. Duplicate ad accounts are not recommended, it is better to create new ones. Don't start a new series and don't edit ads in progress until you have 1-2 spends on the first ad series.
5. The content of the ads must be consistent with the content of the other pages.
6. When Business Manager reaches $50, you can only create one campaign, do not delete campaigns. Make sure you have budget limits for your ad account, these limits will vary depending on the type of account, usually unlimited, $1500, $450, $350, $100, etc. Place your ads normally and avoid violations and your limits will increase quickly.
7. Starting from the twelfth day, you can gradually increase your marketing activities such as adding fans and joining groups. At this point, your Facebook account has built up a certain level of trust on the official platform, and security has increased dramatically. Congratulations, your Facebook marketing journey can now officially begin!
It is important to keep in mind that following the above steps does not guarantee complete freedom from the risk of being blocked, but it can significantly reduce the chances of being blocked. Facebook's policies and algorithms can change constantly, so you need to stay vigilant and stay on top of Facebook's latest updates and guidelines. Hope these guidelines are helpful for your Facebook marketing!