With the emergence of various social software abroad, WhatsApp, a popular social media platform, has become an indispensable marketing tool for Internet practitioners abroad. For those marketers seeking to acquire accurate customers in a competitive market, finding users accurately is really an important task. The good thing is that now with WhatsApp Sifter, it will be your right-hand man to make your marketing campaigns twice as effective with half the effort!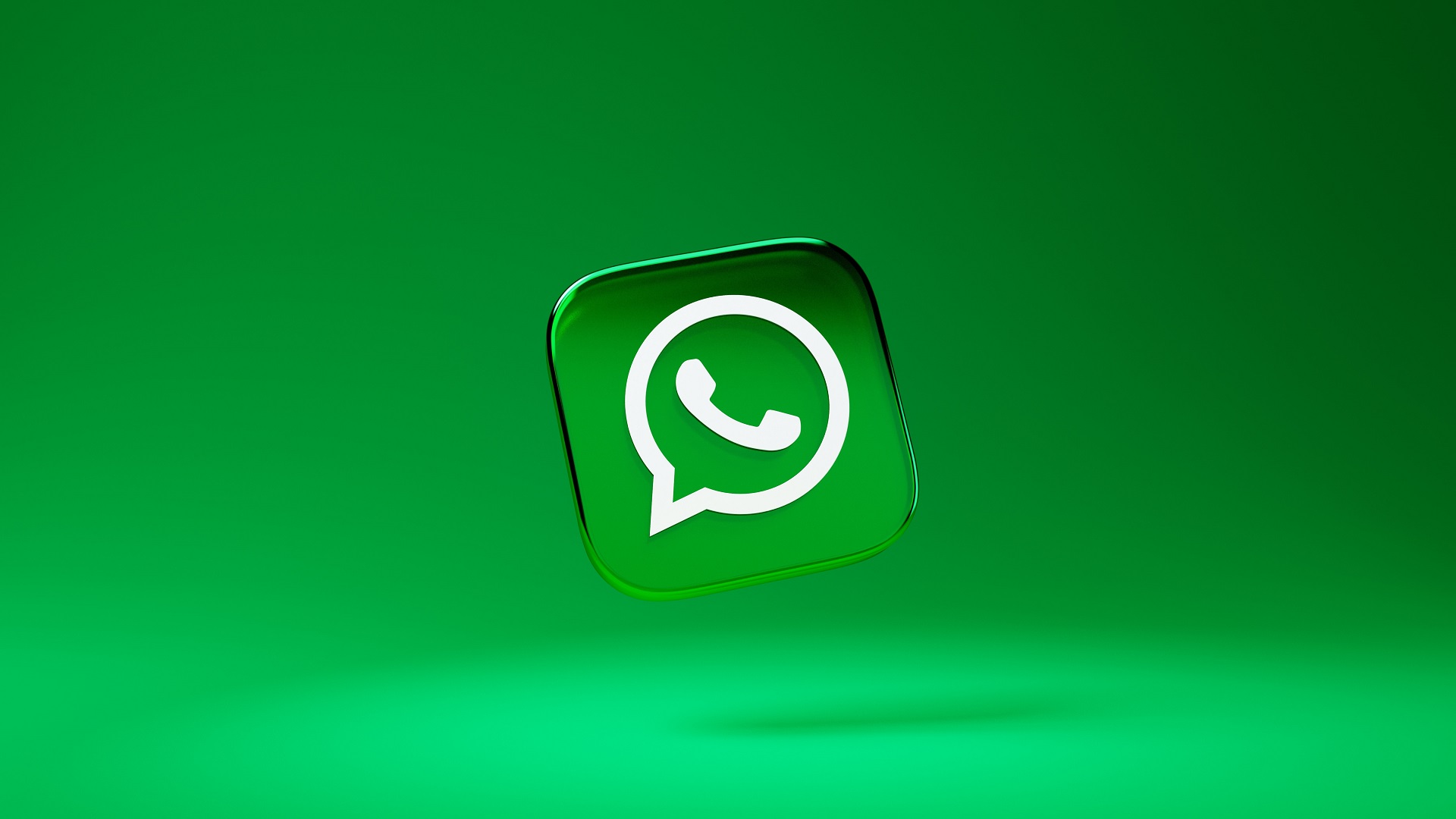 Let's explore the features of WhatsApp Number Sifter in depth. This program not only quickly detects if a number is registered with WhatsApp, but also shows if the target user has uploaded an avatar and a signature of his/her own. You can also upload numbers or customize the global number generation function to improve the screening accuracy. In addition, the program also supports determining the age of the user based on their avatar and signature, so you can find more suitable potential customers. Moreover, it has an automated screening feature to make your screening process more efficient!
With WhatsApp number filter software, you will get more accurate access to potential customers on WhatsApp, which will bring great benefits to your marketing efforts. No more wasting time and resources on ineffective targeting, focus on those prospects who are really interested and in demand, and boost conversion rates!