Facebook as the current foreign market is relatively stable communication social platform, naturally will be favored by many operators, all want to earn their share of profit on this platform. But according to Facebook so many years of maintenance and operation, many merchants have chosen to leave this place, and the result is not because they can not earn money, but because the Facebook regulatory efforts are really more powerful. So do we have any way to solve this problem? The answer is yes, let me give you a good explanation.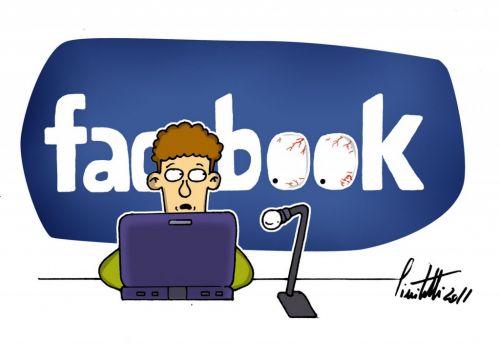 Probably in an update many years ago, Facebook applied a more advanced BOT detection, the emergence of this detection mechanism makes a lot of accounts as well as some of the normal use of the user at the same time appeared to be banned. With the iterative updating of the version of this detection mechanism is getting smarter and smarter, more and more bots accounts are banned resulting in those who come to promote the business have to leave the place.
But we have to know: the way is dead, people are alive, Facebook marketing software for this detection mechanism to do the counter-detection, become the use of Facebook as a marketing of the new star power. This software supports the most advanced number raising program, which can help you automatically change your avatar as well as signature, automatically send dynamic, automatic likes, automatic replies, and many other functions, which is not only to get through the account's newbie detection period, but also to be able to put your account in the public eye.
After this, the account can be used normally, we will be able to use the account's automated marketing, automated group sending, automated add group to obtain user information for forwarding or publicity and marketing and other activities. As well as the ability to automate live promotions from the live stream and live streaming to automatically capture users.