As a global social networking application, Facebook has a web page and an application. You can download and use Facebook on various mobile devices. Below, the editor of crownsoft will explain the specific steps for you.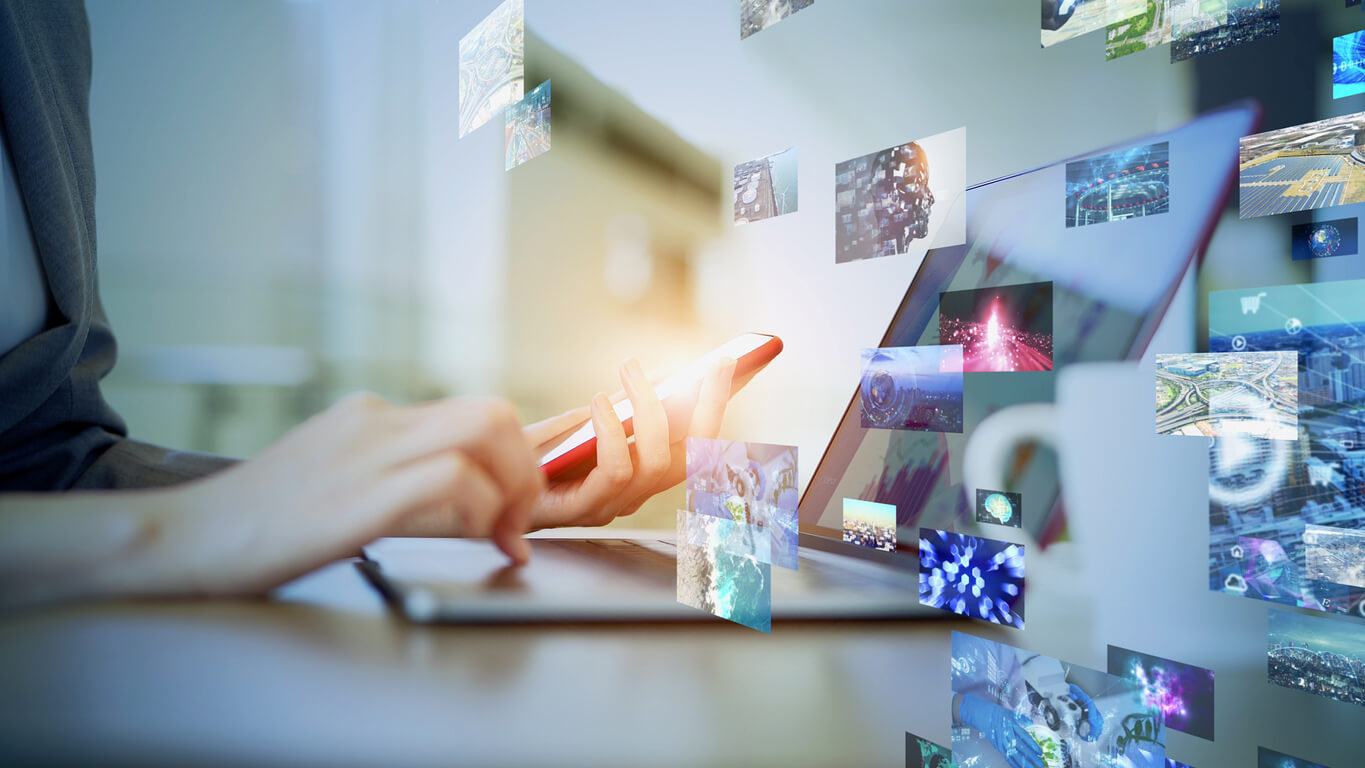 Open the app store: Open the app store on your phone, such as Apple's App Store (iOS) or Google Play Store (Android).
Search for "Facebook": Enter "Facebook" in the search bar and search.
Choose the right app: Make sure you select the "Facebook" app and see if the app's developer is Facebook, Inc.
Download and Installation: Click the Download (iOS) or Install (Android) button and wait for the app to download and install on your device.
If you encounter access restrictions or download issues in a specific country or region, you may want to consider using a virtual private network (VPN) to access or download apps.
How to register on facebook
①Visit the Facebook website: Open your web browser and enter the Facebook official website.
② Fill out the registration form: On the Facebook homepage, you will see a registration form that requires you to fill in the following information:
· First name and last name: Enter your real first and last name.
· Mobile phone number or email: Choose one to use as your login credentials. This is also one of the ways to recover your password.
· New password: Enter the password you wish to set, making sure it is secure enough and easy to remember.
· Birthday: Select your date of birth.
③ Select gender: Select your gender in the drop-down menu.
④ Click the registration button: After filling out the registration form, click the "Register" or "Create Account" button.
⑤ Verify identity: In order to protect the security of your account, Facebook may require you to complete some security verification, such as through mobile phone verification code or email verification.
⑥ Set up profile: After registration is completed, you can add more profile information, such as avatar, personal profile, school, work, etc., which can help you find friends and connect with others.
Everyone should note that when registering a Facebook account, do not rush to add groups or send private messages to others. The chances of your account being blocked are very high. It is best to log in and browse Facebook normally every day to maintain your account.
The above content is all the content about Facebook shared by the editor of crownsoft. I hope it will be helpful to everyone.