Facebook Groups as the current Facebook in the top user gathering place, daily and weekly to help Facebook to enhance the daily life of many users to use time as well as the use rate. This situation has led to a large number of users using Facebook just to use this feature, which may not be a problem in the eyes of others, but in the eyes of the foreign trade people, this is a godsend, so the right people with such a high viscosity, and who would not love it? So often began to descend a lot of Facebook groups related software, today let me give you a good push Facebook marketing software.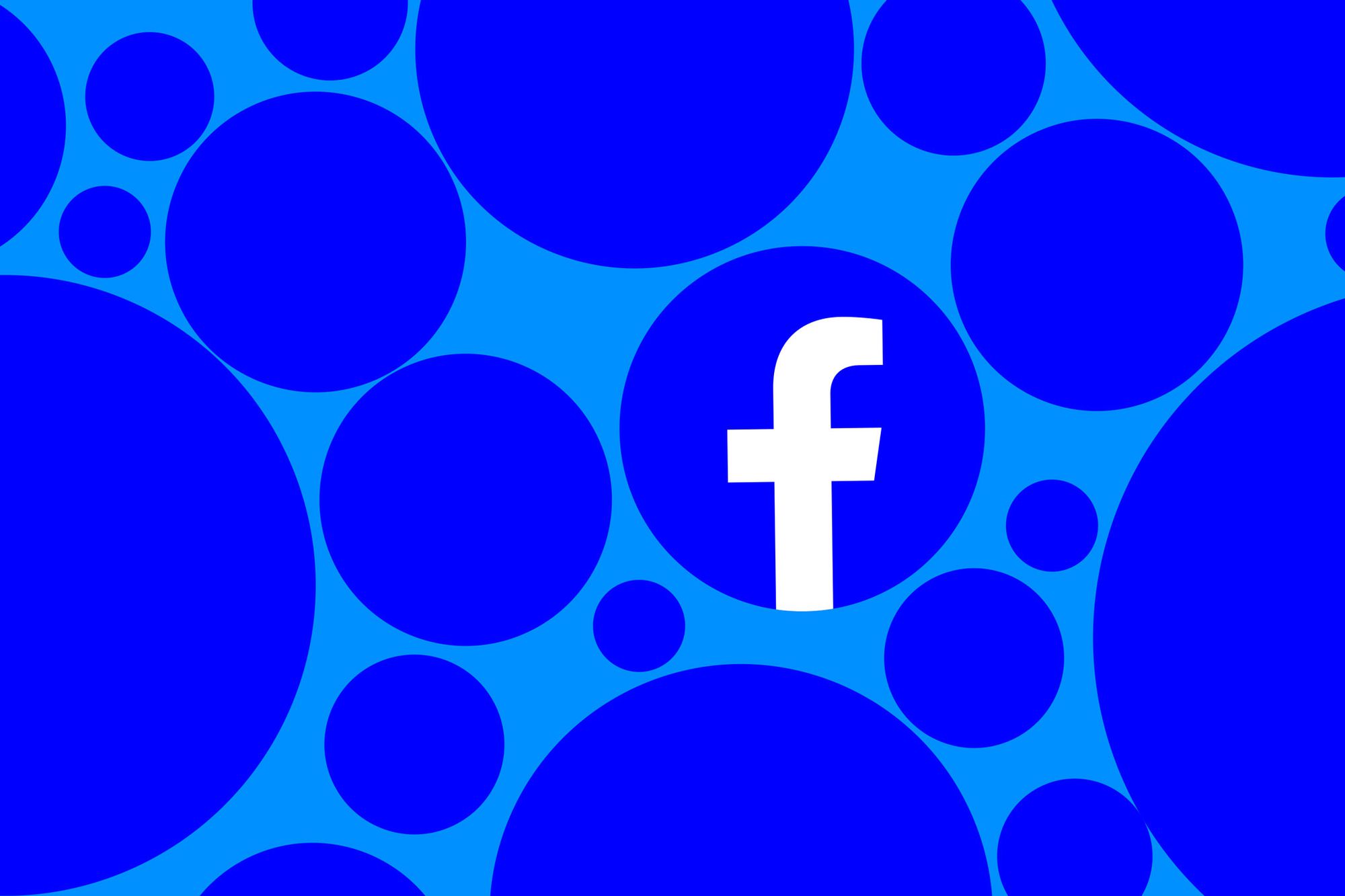 He is the cross-border king of Facebook marketing assistant, this software can do more than just Facebook link search and add, but also able to choose a key to join multiple groups and crawl to the user's list. May sound unlikely and unrealistic a function, but in the Facebook marketing assistant above is really such a function, you can choose a good group directly after clicking on the group to capture the users to add or export the list, so that other users to use you to capture the users. After completing the above two steps, you can carry out downward publicity and promotion, the rest of the steps are not so difficult compared to.
In fact, marketing on Facebook is not that difficult, it just needs a place where you can break through.