Instagram continues to rise to global prominence and has become an indispensable promotional and customer development platform for foreign trade businesses. This chapter will delve into how to create an effective Instagram account for a foreign trade business, including choosing an appropriate username and avatar, perfecting your account profile, and understanding the differences between a business account and a personal account.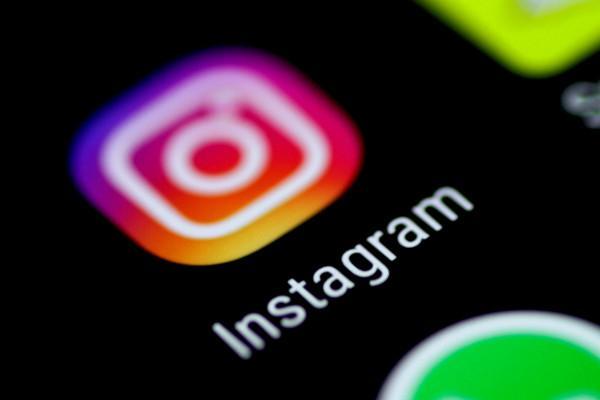 1. Choosing an appropriate username and avatar
Choosing a username
Foreign trade companies should choose their usernames carefully to ensure that they are straightforward, concise, and closely related to their brand or product. Here are some principles for choosing a username:
Clarity: The username should directly reflect the brand or business.
Simplicity: Avoid usernames that are too long or difficult to spell; short, memorable names are more likely to attract attention.
Uniqueness: Make sure the chosen username is unique on Instagram so that users can easily find you.
Choose an avatar
An avatar is the first thing a user sees and should represent your brand image:
Brand logo: for most businesses, using a company logo or iconic brand element as an avatar is the best option.
Color and design: Choose a color and design that matches the tone of your brand and maintains consistency so that users can identify you at a glance.
2. Complete the profile: profile, contact information and links
Profile
The profile is a great place to describe your business and brand, and you should:
Describe the products or services offered in a clear and concise manner.
Emphasize the uniqueness or selling point of your brand.
Use one or two key emoji to add visual appeal.
Contact information
Ensure customers can easily contact you by including:
Email address
Phone number
Physical store address (if applicable)
Link
Instagram allows for a link to be placed in the profile and you can:
Link to the official website.
Use tools such as "Linktree" to add multiple links, such as product pages, promotions, and more.
3. Difference between Instagram business account and personal account
For foreign trade companies, it is recommended to use an Instagram business account as it offers the following benefits:
Data analysis: Business accounts provide detailed data about post performance and audience statistics.
Ad placement: only business accounts can advertise on Instagram.
Shopping hashtags: Business accounts can use Instagram's shopping feature to directly increase sales.
Contact Information: Unlike personal accounts, business accounts allow for more contact information to be added, such as email, phone and address.
Autoresponders: Business accounts allow setting up autoresponders to improve customer service.
4. Instagram account creation related questions and answers
Q: What should I do if I can't register my Instagram account?
Check if the internet connection is stable.
Try restarting the app or phone.
Clear app cache and data (in Android settings).
Make sure the email or mobile number used is not already associated with another Instagram account.
Try downloading and installing the app again.
If the problem is still not resolved, it may be due to an ongoing Instagram update or server issue, please try again later.
Q: The Instagram page never opens after I download it?
It may be a network or app issue, please check your internet connection or try restarting the app or reinstalling it.
Q: Can I download Instagram for Android?
Yes, Instagram can be downloaded and used on Android devices, it can be downloaded from Google Play store, if your phone doesn't have Google Play, you can refer to other download methods.
Q: How come I can't log in to Instagram Android?
Check the internet connection.
Make sure the username and password are correct.
Try restarting the app or phone.
Clear the app cache and data.
If you forgot your password, try resetting it using the "Forgot Password" feature.
Q: How do I sign up for Instagram for Android?
In the Instagram app, when you open it, there will be "Sign In" and "Sign Up" options, click "Sign Up" and follow the instructions to fill in the information.
Q: What is an Instagram Business Account for?
Instagram Business Accounts provide more tools and analytics for brands, businesses, and creators, including access to detailed analytics, the addition of a "Contact" button, the ability to shop and create ads, and more.
Q: What's the difference between an Instagram personal account and a business account?
Personal accounts are more focused on personal use, while business accounts offer more features for business purposes, such as detailed analytics, ad creation, and other business tools.
Q: Are there any implications of switching to a business account on Instagram?
Switching to a business account offers more tools and analytics, but may reduce post exposure in some cases, as Instagram may encourage business accounts to place ads.
Q: How does switching from a business account back to a personal account on Instagram work?
In Instagram settings, select "Accounts" and then find the option to "Switch back to personal account".
Q: How do I change my Instagram personal account to a business account?
In Instagram settings, select "Account" and then find the option "Switch to Business Account".