When it comes to WhatsApp marketing, it is essential to send messages to active users, especially those who frequently use WhatsApp. This ensures that our messages are seen by users in real-time. If you have any related requirements, feel free to contact us. Therefore, it is understandable that many sellers are inquiring about how to check the hidden last online status on WhatsApp. Let's explore it together with Crownsoft!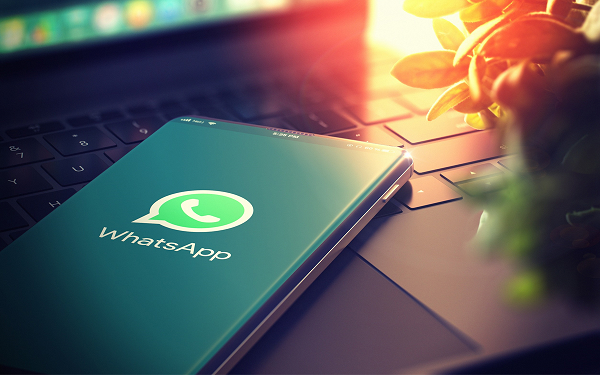 The last online status on WhatsApp refers to the time of a user's last activity. When a user has recently used WhatsApp, their last online status will display the corresponding timestamp, indicating their recent online activity.
This allows other users to know the last time someone used WhatsApp, providing insights into their activity patterns and availability. However, some users choose to hide their last online status, preventing others from seeing their last active time.
The last online status is a feature provided by WhatsApp to offer a reference for communication between contacts.
Of course, WhatsApp itself does not provide a WhatsApp last online status check. Therefore, we rely on third-party WhatsApp marketing tools. However, based on the available WhatsApp marketing tools on the market, there are not many options to check the online status of WhatsApp users.
Due to the frequent updates of WhatsApp, it is not possible to detect the online status directly. However, we can filter out active WhatsApp accounts.
Whether it's checking WhatsApp online status or other marketing methods, we generally rely on active WhatsApp accounts as a foundation. This ensures that the messages we send can be received by users in real-time.
Therefore, we can utilize WhatsApp filter tools to instantly filter out active WhatsApp accounts and determine the age and gender of the accounts based on the filtered WhatsApp profile pictures.
CrownSoft WhatsApp Filter, users can scan the QR code to log in to your WhatsApp account or import channel accounts or hash accounts in batches to filter, use your WhatsApp permissions to filter the target phone numbers registered for WhatsApp, and judge gender and age based on WhatsApp avatars. After filtering, you can export .txt/.xls/.xlsx/.vcf files.