As one of the largest social media platforms in the world, facebook has a very high usage rate in the world. Many users will find customers through facebook. As a foreign trade marketer, such a platform must not be missed, so many sellers will Marketing and promotion through facebook.
Everyone knows that when we do facebook marketing, we basically use some marketing tools to quickly achieve our marketing effects. For example, we can add friends in batches through some Facebook automatic friend adding software. The main purpose of this is to let you post The content of the website can be seen by users in the first time, which is actually equivalent to doing facebook content marketing.
But these methods are provided by the third point after all. Once detected by the Facebook official, it will definitely affect the use of our Facebook account, so we must grasp this degree, then if we start to use Facebook auto add friends software to How to quickly stop sending friend requests automatically when adding friends?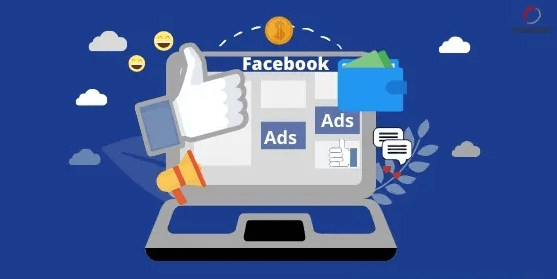 To stop automatic friend requests from being sent on Facebook, you can follow these steps:
Open Facebook and log in to your account.
In the upper right corner of the page, click the drop-down menu icon (three horizontal lines or three dots).
Select "Settings & Privacy" from the drop-down menu (may be divided into different options such as "Settings" or "Settings & Privacy").
In the "Settings & Privacy" menu, select "Settings".
On the "Settings" page, select the "Privacy" option.
On the "Privacy" page, scroll down to find the "Who can send you friend requests" section.
Click the "Edit" or "Change" button to enter the page for changing friend request settings.
On this page, you can choose who can send you friend requests. You can choose Anyone, Friends of Friends, or Friends Only.
After selecting your desired options, save your changes.
These steps allow you to change Facebook's friend request settings to prevent or limit automatic friend requests. Please note that these settings only affect how other users send you friend requests, and do not prevent you from sending friend requests to other users yourself.
Of course, the above method is an official restriction function of Facebook. If we use the Facebook marketing software to automatically add Facebook friends, then we can stop the task directly on the Facebook marketing software, which is very convenient.
CrowSoft Facebook Software is a comprehensive Facebook marketing software with full functionality. The software supports fully automated operations through scripts, allowing for batch management of Facebook accounts for marketing, traffic generation, and customer resource acquisition.