In today's digital age, Facebook has become more than just a place for people to share their lives with each other, it has also become a powerful marketing platform that offers businesses and brands the opportunity to engage with a huge global user base. If you're looking to market on this expansive social network, below you'll find an exploration of some strategies to help you boost visibility and appeal and achieve successful marketing results.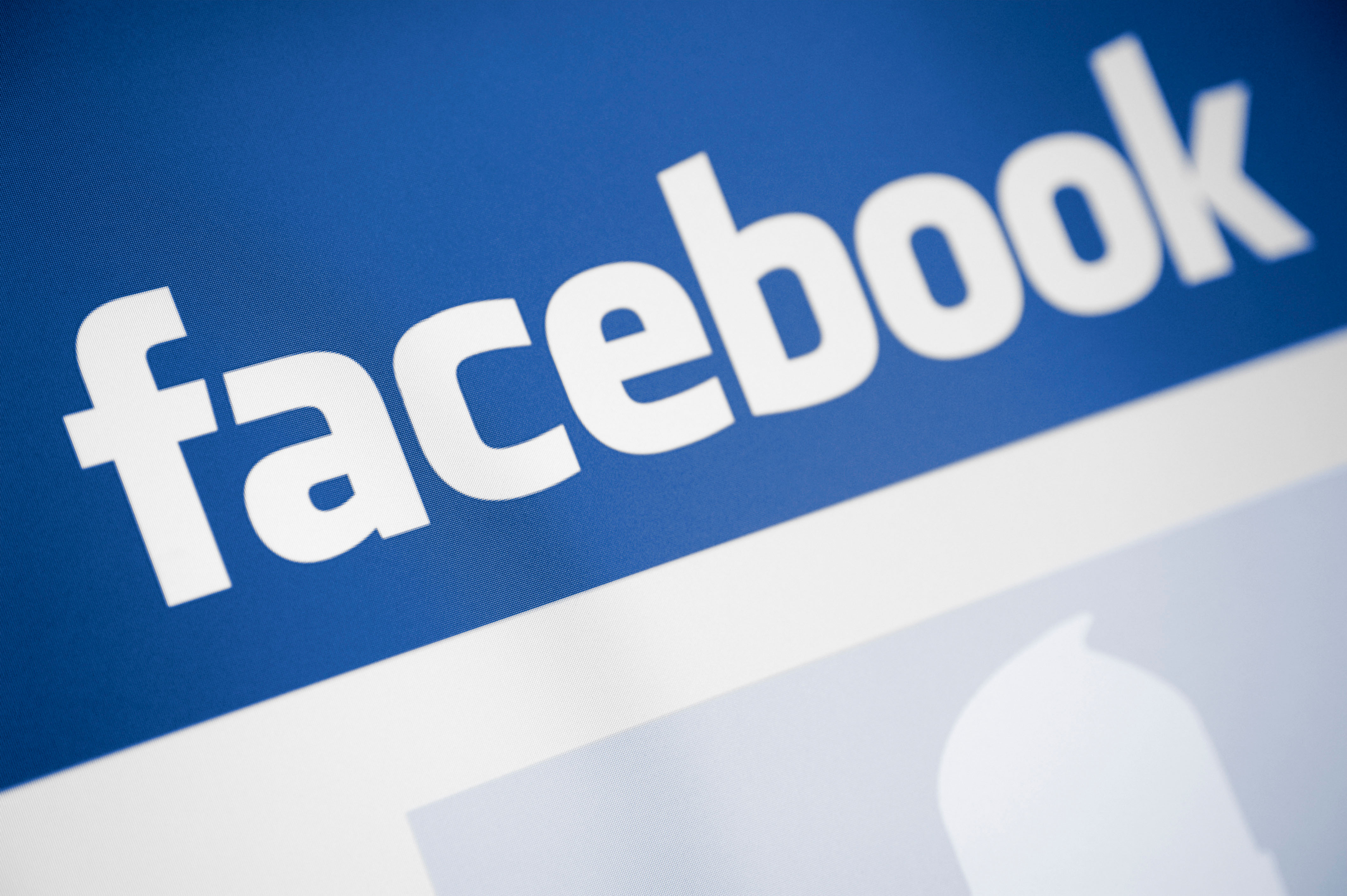 First, create a compelling page and make sure that the page is filled with detailed information about your brand or business. This is your first step in interacting with potential customers, so make sure to make a lasting impression.
Start posting diverse content, including images, videos, articles, and more to ensure your page is vibrant and engaging. This content should be interesting, valuable, and match the interests of your target audience. You can explore different types of content, from product demonstrations to industry insights, so that your audience finds something of interest on your page.
Engaging with your fans is crucial in this process. Respond to their comments, ask active questions, and even create polls or surveys to drive engagement. Creating this two-way interaction helps build a stronger relationship and makes your audience feel more engaged.
To further increase the interactive experience, you can try using the Facebook Live feature. With live streaming, you can communicate with your audience in real time, sharing professional insights, tutorials, and even behind-the-scenes footage. This direct communication enhances the connection between you and your fans, increasing interaction and attention.
Of course, advertising is also an effective way to boost brand exposure. Using the Facebook advertising platform, you can pinpoint your target audience and place ads. However, the content of the ads should be engaging and not overly intrusive. Make sure that your advertising message delivers valuable information and attracts the interest of your audience.
It is also important to promote your Facebook page on other social media platforms. Integrate your online presence so that potential customers can learn about your brand from multiple channels.
Collaborating with other brands or bloggers is also an effective way to expand your audience. By collaborating, you can share each other's audiences and increase exposure and visibility.
Finally, don't forget to keep a close eye on analytics. Find out how your content is performing, what's popular and what's not, and then adjust and optimize your strategy based on that data. Optimize your strategy on an ongoing basis to ensure that your Facebook marketing results continue to improve.