Meta Commerce Management Platform is a service platform provided by Facebook company, which serves to provide ad management and data analysis for businesses and merchants who advertise on it. Through this platform, businesses can more easily manage some of Meta's social tools, such as FB, INS and other social software, and can obtain more user data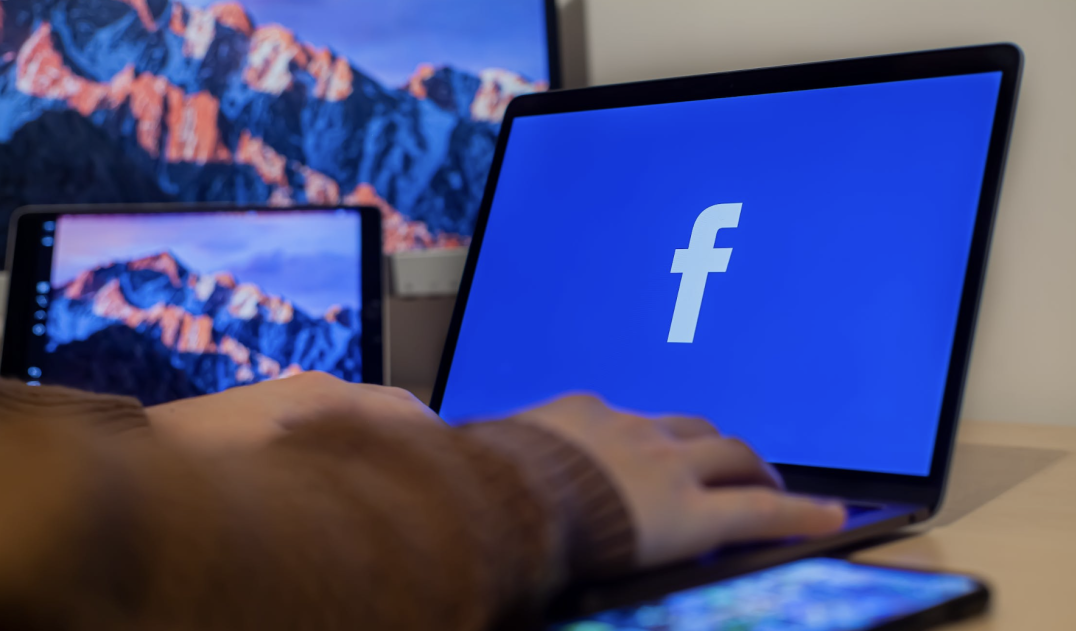 If you want to create an account on Meta Commerce Management Platform and complete user authentication, you can follow these steps that I wrote below:
First you need to visit the official Meta Commerce Manager website and if you don't have an account yet, click on the "Get Started" button in the top right corner and fill in your basic information such as name, email address and password. Next, you will need to choose your role in the organization, such as administrator, advertising manager, or analyst.
Usually by this step, Meta will ask you to verify your identity, probably to ensure the security of your account, and usually receive a captcha to solve this verification.
Then it is to set up the payment method, because generally in this platform for advertising or other promotional words are required to pay. Therefore, it is generally necessary to add a payment platform or a bank card. If you have completed these steps, you can start to use Meta Commerce Management Platform, you can set up ads, manage ad campaigns, view data analysis and other functions.
To summarize, Meta Commerce Manager provides businesses and merchants with a powerful tool for managing ads and analyzing data to better engage with their audience and achieve their business goals. Whether you are a first-time user or an experienced user, this platform will provide you with more opportunities and possibilities.