The privacy settings for your Facebook account help you control who can see your information, content, and how they interact with you. Here are some common Facebook privacy settings and options: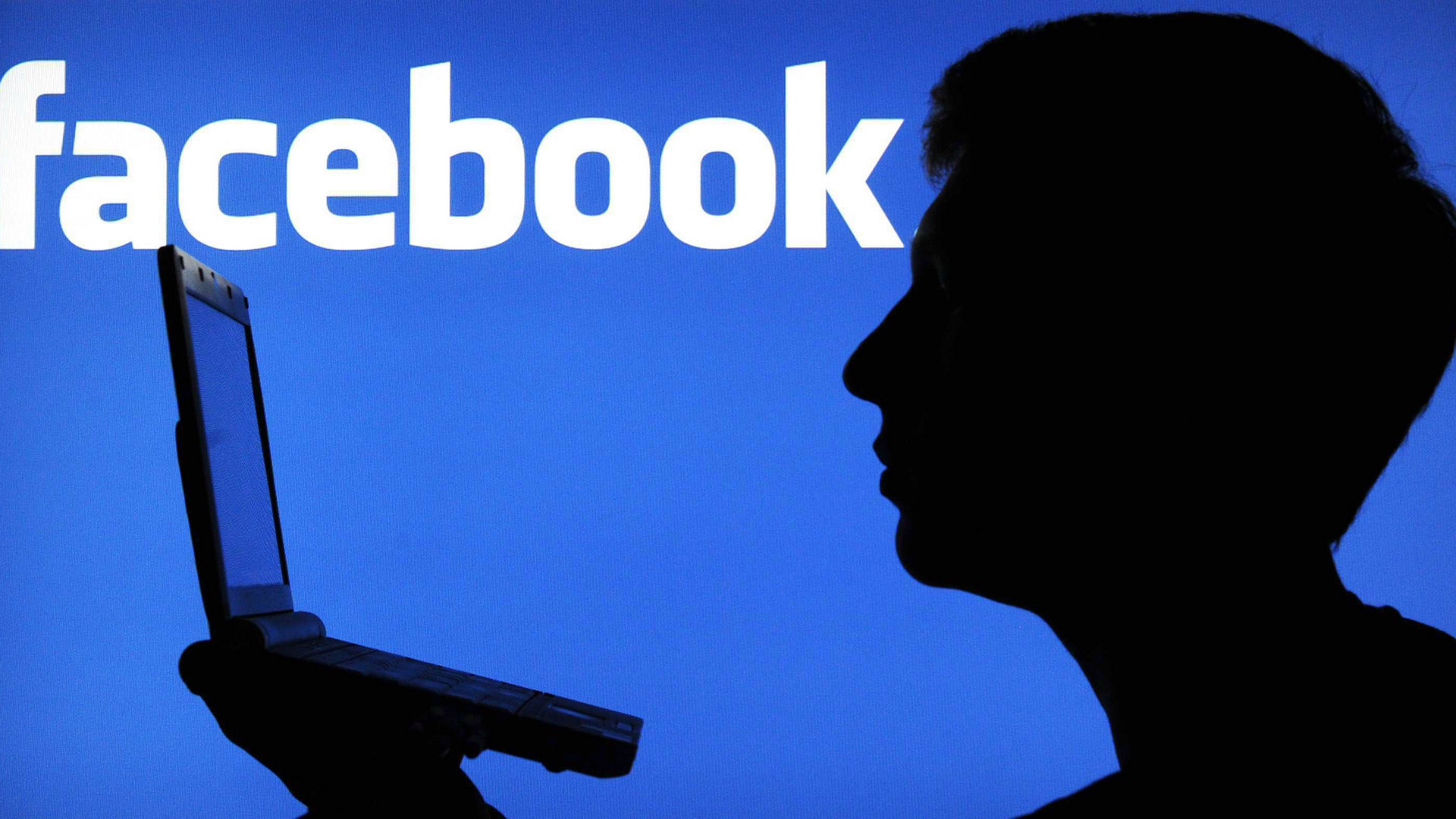 Post Visibility: When posting, you can choose who can see your posts, either the public, friends, friends of friends, custom lists, or just yourself. By selecting the appropriate options, you can control the visibility of your posts.
Profile Visibility: In the profile settings, you can control the visibility of different sections, including personal information, photos, updates, friend lists and more. You can limit these settings to Public, Friends, Self Only or Custom Lists.
Friend Requests: You can set whether or not you want to allow anyone to send friend requests, or only allow friends of friends or people on a custom list to send them.
Block Users: If you want to block access to certain users, you can add them to your block list, which will prevent them from interacting with you on Facebook.
Timeline and Tagging: You can set whether or not you want to allow others to tag your posts, photos and videos on your timeline. You can also review tagged content and decide whether or not to allow it to appear on your Timeline.
Search Settings: In Search Settings, you can control who can find you by your name and set whether to allow people from the public, friends, or custom lists to find you.
App and Website Connections: You can manage which apps and websites are connected to your Facebook account and control their access.
Privacy Checker Tool: Facebook offers a Privacy Checker Tool that can help you review and change your privacy settings to make sure your information is properly protected.
To change these settings, you can follow these steps:
Open your Facebook account settings.
Click on the "Privacy" option.
On the Privacy Settings page, you'll see a variety of privacy options and customizations.