Business competition, grabbing other people's fans or users is a very normal thing, because the circle is not very big are to earn this money, the road to meet is also a very normal thing.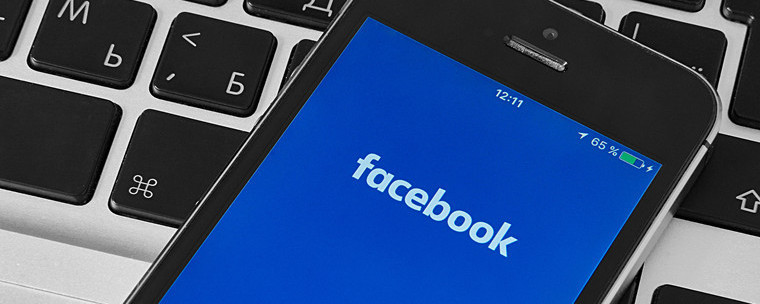 Because the general will use the peer's software, are in demand in this area, and have an understanding of the industry as well as currently still engaged in this area. If you get such a customer, not only can you get a very stable customer, but also give you to pull some peers to you to buy your products.
So today I will show you how to try to have someone else's customers.
First you need to know each other peer's Facebook account to follow, and then use Facebook marketing software to click on the above fan collection button, select the peer's account will be able to record all of its fans friend ID, as well as the option to export to a file. Then continue to use the function of this software to add friends in the list with one click, and group sending operation.
This software can set up the function of auto-reply, you can set up the reply you want as a welcome message to pull in new users, others reply to you you can introduce your home products compared to the difference between their homes.
The rest of the operation is to see how you say, or give what kind of discount to get the trust of the customer.
These are some of the industry competition tips, competition has degree, all rely on the quality of their own home. And not malicious competition.