Telegram is also an instant messaging application, which mainly provides users with secure, private and efficient messaging, and is also a platform for communicating with users.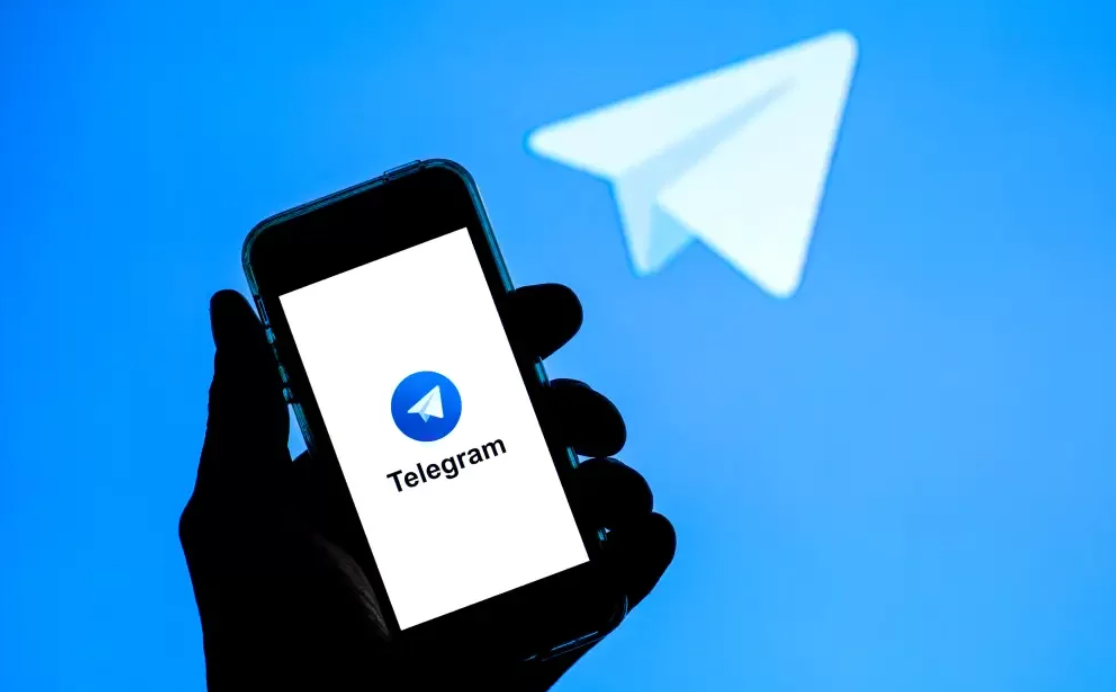 The following are some of the main features and functions of telegram:
Privacy and Security: Telegram emphasizes user privacy and security. It provides an end-to-end encryption function, so that the message is encrypted during transmission, and only the sender and receiver can decrypt and read it.
Cloud synchronization: Telegram allows users to use the same account on multiple devices at the same time, and all messages, pictures, videos and files can be synchronized between different devices. In this way, users can access their chat history at any time on multiple devices such as mobile phones, tablets, computers, etc.
Groups and channels: Users can create groups and channels for group chats or broadcast messages with multiple people at the same time. Channels are typically used to broadcast messages to large numbers of users, while groups are used for small-scale discussions.
Large file transfer: Telegram allows users to send large files, including pictures, videos, documents, etc., without reducing the quality of the file.
Self-destructing messages: Users can set self-destructing messages, that is, the sent messages can be automatically deleted after a period of time, which increases the privacy of information.
Stickers and emojis: Telegram provides a wide variety of stickers and emojis to make chatting more fun and colorful.
Bot and application integration: Telegram supports chat bots, and users can interact with these bots to obtain information, perform tasks, and more. Additionally, developers can use the Telegram API to integrate applications into the Telegram platform.
The functions of telegram are relatively complete, and those who do foreign trade marketing will also use telegram as a main marketing platform to obtain their own customer groups.
To do telegram marketing, we still need to obtain the mobile phone number of the telegram user. Telegram is the same as whatsapp. They are registered through the mobile phone number. A mobile phone number registers a telegram account. We can see the user's online status and whether it has been read. news and more.
You can also send group messages to telegram users to push your own products or services. You don't need users to add friends to send messages, you can send them directly, and users can also reply directly, which is very convenient.
Basically, to get the contact information of telegram users now, we also use some third-party telegram filter software, such as CrownSoft Various Accounts Filters.
CrownSoft Various Accounts Filters, can screen whether the mobile phone number has registered a WhatsApp account, and determine the gender and age through the WhatsApp avatar, and can screen whether the mobile phone number has opened FaceBook, Instagram, and Telegram. After filtering , . txt/.xls/.xlsx/.vcf files can be exported.
The above content is from crownsoft, I hope it will be helpful to everyone. If you want to know more about telegram filtering, you can visit crownsoft.