In today's competitive market environment, having an effective social media marketing strategy is crucial for businesses. In this context, WhatsApp plays an important role as one of the most widely used social chatting programs worldwide, similar to WeChat in mainland China and Line used in South Korea and Taiwan. if you haven't experienced it yet, now is the time to learn how to use WhatsApp!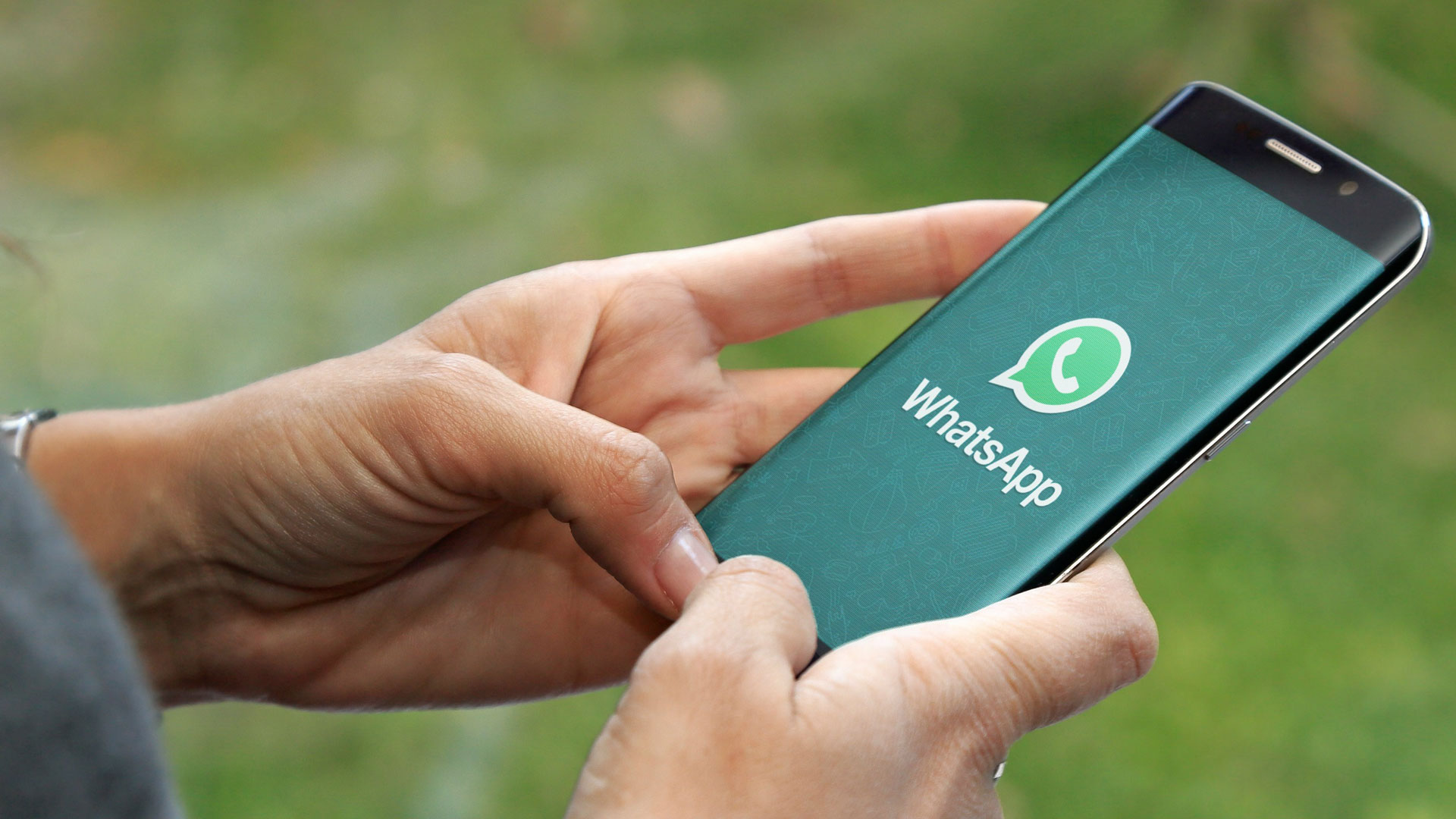 Download and Installation: First, download the WhatsApp app on your phone. You can go to its official website, or search for and download the app in app stores and Android Market. (If it's not available on the app stores in China, you'll need to use an internet tool to download it from the official website.)
Create Account: After opening the app, follow the on-screen instructions to create a WhatsApp account and tie it to your mobile number. Allow WhatsApp to synchronize your contacts so you can communicate with them easily.
Manage Favorites: After logging into your account, you will see all your contacts who are already using WhatsApp in the Favorites tab. This list will show you who already has a WhatsApp account, but if you only want to keep in touch with a few regulars, this list may seem too large.
Changing status information: Click on "Status" in the bottom navigation bar. You can add a new status. You can also edit your current status by clicking the button under "Your current status is:" or by selecting one from the list of statuses provided.
Invite a friend: Click on "Contacts" in the center of the navigation bar, find a contact and click on it to view the details. Click on "Invite to WhatsApp" and he will receive a message with a download link.
Start a chat: Click on "Chat" in the navigation bar, click on the pencil icon in the upper right corner, select a contact and enter a new chat window. You can type the message you want to send. In addition, you can share locations, contacts, photos or videos using the arrow icon (iPhone), the menu icon (Blackberry) or the paperclip icon (Android, Nokia, Windows Phone). You can also record a video or take a photo for sharing in Live mode.
Waiting for a message to be sent: Below your message there will be a check mark indicating that the message has been sent to the server. If there are two checkmarks, the message has been sent to the recipient's phone.
Manage sessions: Click on "Chat" in the navigation bar and you will see a list of all the people and groups you have chatted with. By clicking on one of them, you can continue chatting or view previous chats.
Change Settings: Click on the "Settings" icon in the navigation bar.
Click on "Profile" to edit your name and avatar.
Click on "Chat Settings" to edit the font size, chat wallpaper, message timestamp and download management.
Click "Chat Settings" and select "Block" to set up a blacklist. Blacklisted contacts can see your status, but cannot see your online time or online status, and cannot send you messages.
Tip:
WhatsApp works across platforms such as iPhone, BlackBerry, Android, Windows Phone and Nokia to help you contact different types of cell phone users.
Note that if you use WhatsApp on a 3G or 4G network without a Wi-Fi connection, you will incur additional costs. To avoid unnecessary traffic costs, turn off WhatsApp when using a mobile network.
If you turn on the "Save incoming media" function, the system will automatically save pictures and videos sent to you by your friends, but this may increase data traffic. Therefore, if you have a data traffic limit, turn off this option to avoid incurring extra charges. You can choose which videos or pictures to download on your own.
These simple steps will help you understand how to use WhatsApp.Whether you are in touch with friends or for business, WhatsApp is a very convenient tool.