Keeping in touch and sharing life through messaging apps has become a part of everyday life in the modern world.WhatsApp, a widely used instant messenger, not only allows people to chat with ease, but also provides the opportunity to add foreign contacts and share status updates. In this article, we will introduce you to some tips for better chatting, adding foreigners and sending updates on WhatsApp.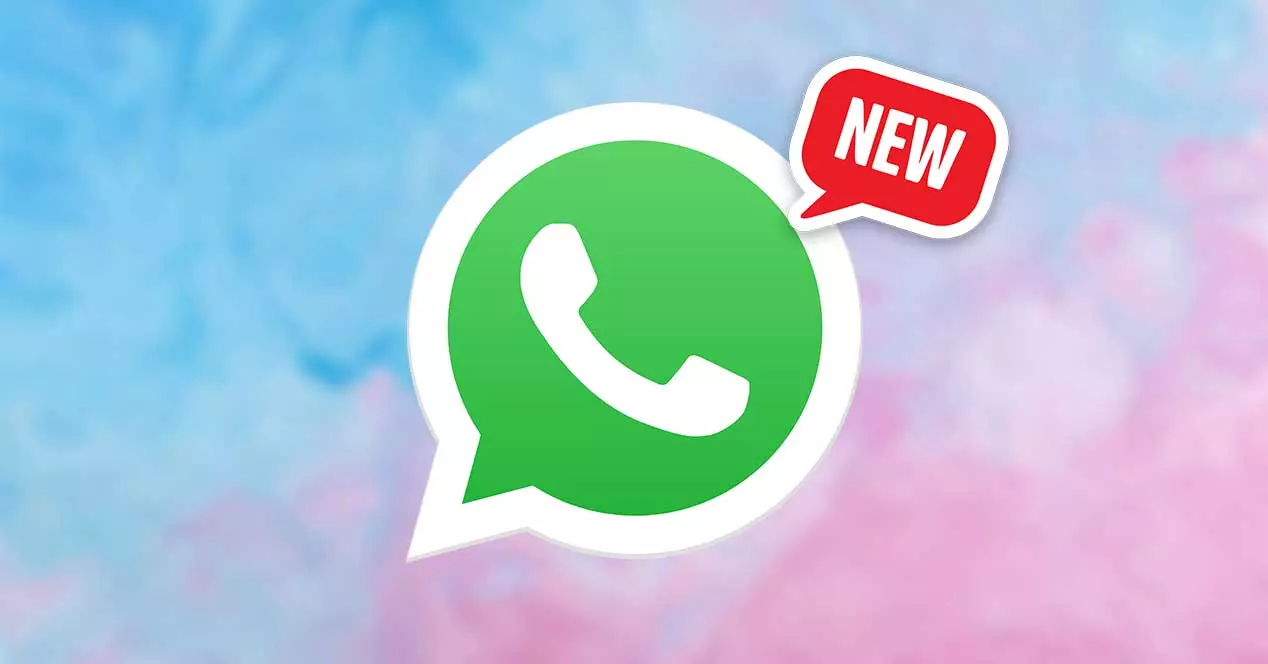 Chatting Tips:
WhatsApp is more than just a text communication tool, it offers a variety of ways to enrich your conversational experience. Emojis, stickers and voice messages can add fun to your chats.
Emojis and Stickers: Without words, emojis and stickers convey your feelings and emotions. From smileys to animals, emoticons to scenes, WhatsApp's extensive inventory can fulfill your different needs for expression.
Voice Messages and Recordings: Sometimes it's hard to express your true feelings with text. At this time, you can easily record voice messages by long-pressing the microphone icon to let your voice convey more information.
MULTIMEDIA SHARING: Sharing photos, videos and audio files can show off your life better. Tap the camera and microphone icons at the top of the chat box, and you can share your beautiful moments with your friends.
Add foreigner tips:
WhatsApp has become a bridge that connects people globally and allows you to stay in touch with your international friends no matter where you are in the world.
INTERNATIONAL NUMBER FORMAT: Before adding a foreigner, make sure you know their country code as well as their cell phone number.WhatsApp automatically adapts to the country code, but make sure you've entered the correct number.
Add via link: Share your contact details via a link and foreign friends can easily add you by just clicking on the link, which makes cross-country dating much more convenient.
Use Personal QR Code: WhatsApp provides a personal QR code for each user, foreign friends can quickly add you as a contact by simply scanning your QR code.
Send dynamic tips:
Even though WhatsApp is not the main social media platform, you can still share your status updates with your friends.
Set Status: The 'Status' option at the top of the main screen allows you to share photo, text and video statuses. These statuses will be displayed in your contacts for a period of time and then disappear automatically.
Select Audience: You can choose exactly which of your contacts can see your status, which gives you more control over how far you can share.
Updates irregularly: WhatsApp statuses are not updated as frequently as social media updates, but you can share some funny or important moments from time to time so that your friends can share your life.
With WhatsApp, it's easier to stay in touch with friends, family and people around the world. Whether it's conveying emotions through emoticons or bringing voices closer together through voice messages, WhatsApp opens up a wide range of possibilities for our communication. At the same time, by adding foreigners and sharing statuses, we are able to connect more closely in this digital age.
I hope this article will help you better utilize WhatsApp to communicate with people, add new friends, and share what's going on in your life.