Facebook is one of the largest social platforms in the world today, influencing the lifestyle of our generation. Now people in addition to the use of Facebook to socialize, many domestic foreign trade businessman also use Facebook to find customers.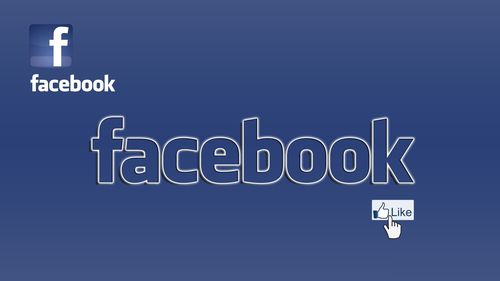 Here we will give you a simple use of Facebook to find customers for some of the skills:
The simplest way to find customers on Facebook is to use facebook comes with a search bar for keyword search:
First, the use of keywords in the industry to search
facebook since it is a social platform, so there will be a lot of customers in their own facebook published some and their own work-related product information, has been related to the technical articles of the product. Or in their own personal introduction or notes written in the product name or keywords. Let's take e-cigarette as an example, you can type: e-cigarette filter, e-cigarettes in the search bar of facebook, this time facebook will pop up a lot of personal homepages or articles containing these keywords. We can find some potential customers by censoring and screening.
Second, the use of keywords + country search
Of course, if the use of keyword search is too large, then at this time we may wish to try the keyword + country (full spelling abbreviation can be) to search, so you can greatly reduce the scope of the search. Or the previous example of electronic cigarettes, you can enter the United States electronic cigarettes or the United States use electronic cigarettes (vapor America, vapor us, vapor USA). This will show that the United States use facebook in the population, including this keyword home page or article will appear, due to the narrowing of the scope of your screening content amount is also greatly reduced, you look for potential customers is also much more convenient.
Third, the use of keywords + continent search
Very often a certain region will be more demand for some goods, for example, Europeans for wine (wine) demand is relatively large, if you are a manufacturer of wine peripheral products, in order to improve the efficiency of the search, you can utilize the keyword + continent for the deletion. For example, European wine (wine European, wine European Union). This time will appear all the European wine related customer homepage, this time you want to promote your wine corkscrew, grape cups, wine containers and other items will be more targeted.
Fourth, the use of keywords + regional search
If you still want to narrow down your search, you may want to use keywords + region to search. Because very often some products are very strong regional products, for example, the Hawaiian Islands in the United States year-round high temperatures, and there are beaches, so the demand for sunglasses will be greater. If your do e-cigarettes, Hartford (Hardford is the capital of the U.S. state of Connecticut) people have always had the habit of smoking, and the amount is also very large, this time on the search for vapor Hardford, will certainly jump out unexpected results, a lot of dealers or manufacturers of information will appear in your eyelids.
The above is the use of Facebook for customer search in the simplest way, in fact, the use of Facebook for customer search there are many other ways, we are here just to introduce how to use the simplest search box for customer search skills, I hope for foreign trade newcomers to help. Click Facebook can see more about the use of Facebook skills