When we do WhatsApp marketing, we often send some private messages to our contacts. Some users may not operate properly, which will cause the WhatsApp contacts to be blocked. So how to unblock the WhatsApp contacts? The editor of crownsoft will explain it in detail below.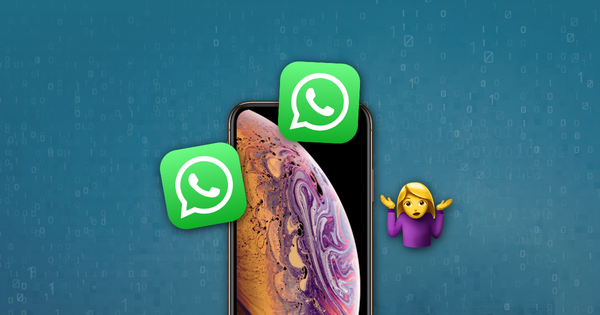 1. Contact WhatsApp support
If your contact believes their account has been blocked or restricted in error, they can try contacting the WhatsApp support team to explain the situation and request to be unblocked. They can find support options within the WhatsApp app or visit WhatsApp's official website for contact information.
2. Wait for a while
If your contact's WhatsApp account is temporarily blocked, they may have to wait a while before they regain access to their account. During the ban, they may not be able to send or receive messages.
3. Reinstall WhatsApp
In some cases, reinstalling the WhatsApp app may help resolve some issues, but this only applies if it is related to app issues. Please make sure to back up important chats and data before reinstalling.
4. Wait for the unblocking notice
If WhatsApp decides to unblock an account, your contacts should receive a notification telling them they can regain access to their account.
The above content is what the editor of crownsoft shared with you about "How to unblock contacts in WhatsApp?". I hope it will be helpful to everyone. If you want to know more about WhatsApp, please visit crownsoft.