Facebook marketing plays a very important role in foreign trade marketing. Many businesses will use Facebook to find users. Below, the editor of crownsoft has summarized several essential Facebook marketing tools for foreign trade e-commerce. I hope it will be helpful to everyone.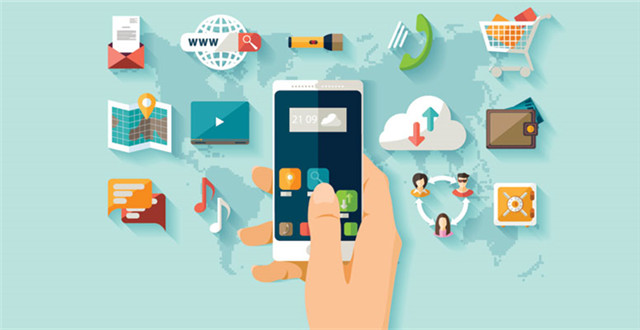 1.CrownSoft FaceBook Marketing
CrowSoft Facebook Software is a comprehensive Facebook marketing software with full functionality. The software supports fully automated operations through scripts, allowing for batch management of Facebook accounts for marketing, traffic generation, and customer resource acquisition.
2. Facebook Shop (shopping store)
Allows you to create and manage an online store on Facebook, display and sell products directly on the platform.
Can be integrated with the shopping function on Instagram to provide a seamless shopping experience.
3. Facebook Pixel
Used to track user behavior on the website, including activities such as purchases, browsing, and registration.
Customized advertising audiences can be created based on user behavior.
4. Facebook Insights
Provides detailed data and analysis on page activity, audience behavior, and ad performance.
Used to optimize advertising strategies and content to improve performance.
About the essential Facebook marketing tool for foreign trade e-commerce, the editor of crownsoft will share it here with you. I hope it will be helpful to everyone. If you want to know more about Facebook marketing tools, check out Crownsoft.