Facebook is today's foreign trade marketing, a more important resource platform, now more and more people flock to precisely proved this point, how to carry out the correct marketing on this is also the focus of our discussion, the next let cross-border king carefully for you to explain these contents.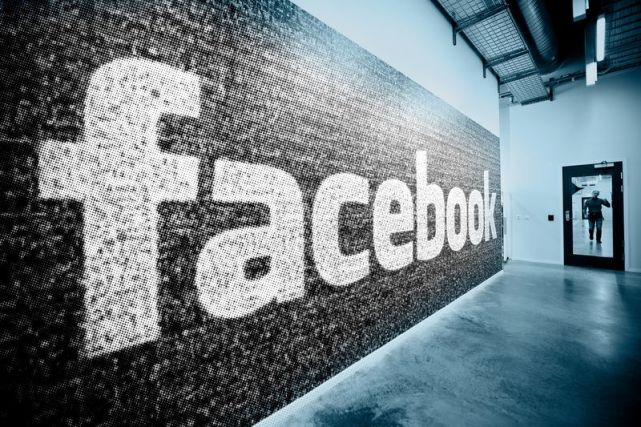 Marketing, in fact, the core content is to make their own brand or product in a variety of places to increase awareness, in order to achieve other people to buy or take the initiative to them to promote the purpose of their own products. So I do we start from the front of the beginning of the place to start the analysis, how to publicize it? In fact, publicity is very simple, especially in the Facebook platform, we can send posts or videos and comments below can achieve this effect, in addition to private messages and live broadcasts to achieve these effects, these are very good publicity methods.
But here actually look back, these things actually have a nature, is that they have a high degree of repeatability, basically the same steps are almost the same. In the past, this might have meant that it was very simple and that you could learn it a few times, but nowadays, such repetitiveness means that we might be able to use certain specific software programs to solve such problems. Like this Facebook marketing assistant from crownsoft, for example, which outlines basically most of the marketing content on the market, just like mass private messaging, mass groups, auto posts, autoresponders, live streaming marketing, and many other things.