There are many forms of facebook marketing. I believe everyone is very clear about this. As one of the largest social media platforms in the world, facebook never lacks traffic or users. According to incomplete statistics, the number of monthly active users of facebook It is very "scary", as high as 2.5 billion.
I don't know if you have heard about facebook account marketing. Crownsoft will focus on discussing it with you today, and I hope it will be helpful to you.
In facebook marketing, although there are many marketing models, we can do different marketing strategies for different users, but we will inevitably encounter such a problem that our own facebook account is always being blocked in the process of marketing title.
The facebook account is unavoidable. After all, our actions are marketing advertisements, and they are basically linked to group sending.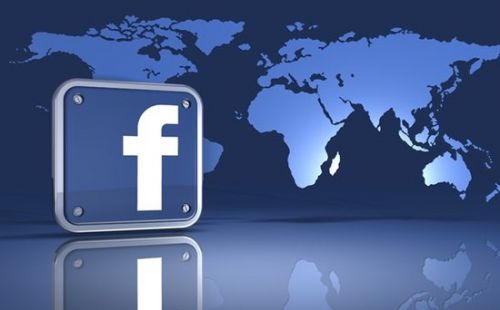 Facebook has strict restrictions on sending private messages to strangers. If you do too much, your account will be banned by the system.
Why do we do facebook account marketing?
Facebook officials will detect your account actions. If you are a new account and have been posting some advertisements from the beginning, once the official detects it, you will be banned directly. But for our marketing, you The time is very long, and you cannot achieve the marketing effect you want in a short period of time, so the account must be maintained at all times.
How to do facebook account marketing?
It's actually very simple. I don't know if you have heard of account matrix, which is multi-account marketing, and then select a main account. The main account is the normal account maintenance operation. Don't do marketing content. Other sub-accounts can publish some marketing advertisements, and then serve as Your main account is used for drainage, so that even if your sub-account is blocked, it will not affect the use of the main account.
Well, the above is the content about "facebook account marketing" that crownsoft shared with you, I hope it will be helpful to you. If you want to know more about facebook marketing in detail, you can visit crownsoft.