Facebook promotion and marketing are essential practices for almost all foreign trade businesses nowadays. The main objective is to quickly expose the brand and reach potential users. While many people may think that promotion means advertising, for startups and companies with limited budgets, besides running Facebook ads, there are also organic marketing methods available, which are free marketing strategies.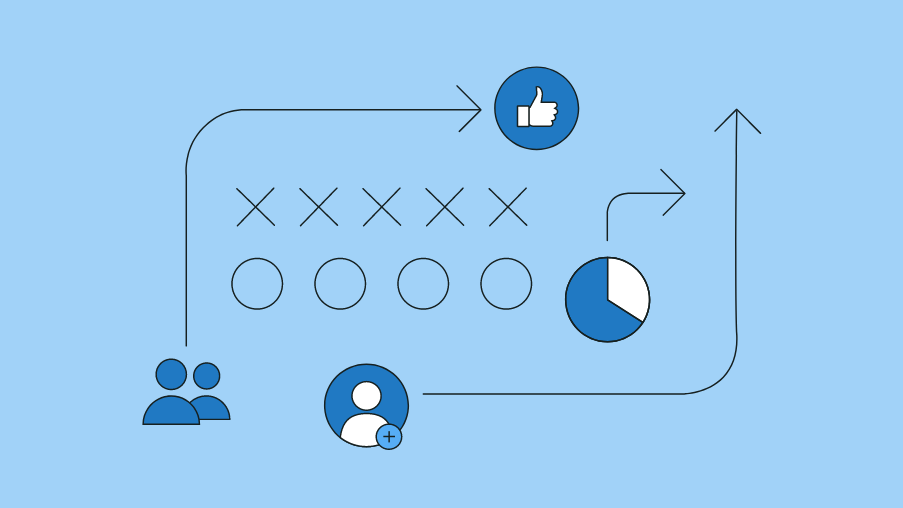 In addition to running Facebook ads, there are other ways to promote and market on Facebook. Here are some additional methods:
Content Marketing
Regularly publish interesting and valuable content on your Facebook page, such as industry news, product introductions, user case studies, tutorials, etc. This can attract user attention and increase engagement on your page.
Personal Page Optimization
Optimize your Facebook page to ensure that it has complete and appealing content that aligns with your brand image. Publish valuable content, including articles, images, videos, etc., to attract user attention and participation.
Community Marketing
Create Facebook communities or groups that bring together users around specific topics or interests. Share valuable content within these communities and engage with members to build a sense of community and mutual support.
Facebook Live Streaming for Lead Generation
Utilize Facebook Live and video features to conduct regular live events or share videos related to product demonstrations, tutorials, behind-the-scenes footage, etc. Video content is highly engaging and can help increase user participation and sharing.
Facebook promotion doesn't always mean running Facebook ads; we can also leverage content marketing, live streaming marketing, community marketing, and other free marketing methods.