In today's world, Facebook is a popular social communication software with a high user usage rate. If a company wants to market on this platform, what strategies should it adopt? Today, Crownsoft will introduce 5 ways to market on Facebook: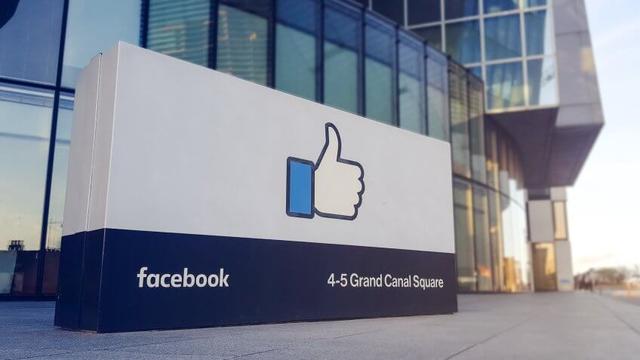 【Facebook Marketplace】is an option to expand additional sales channels. Facebook Marketplace is similar to classifieds sites like Craigslist or Gumtree. While most of the items sold on the platform come from individuals, businesses can also list products on it. However, Facebook Marketplace is not the main sales channel of a company, and is usually used to increase the exposure of a company and hope to convert it into more sales opportunities.
【Facebook Groups】Can be used to grow brand awareness naturally and reach your target audience. A Facebook group is a community where users connect for a common interest or business. Businesses can market by actively participating in existing groups or by creating and managing their own Facebook groups, gaining an organic following and reaching an engaged target audience. Facebook Groups are not a direct form of advertising or a promotional platform, rather the focus is on the members of the group, building a community around a common interest, goal or cause.
【Facebook Page】provides a way to connect with users. A Facebook Page is the business version of a profile page and can include information such as location, time, services, and user reviews, and add custom tabs and buttons. Businesses must have a Facebook Page in order to create Facebook ads. Pages are not only visible on Facebook, but can also be found in search engines such as Google. Typically, Pages are used to build brand awareness, engage with your target audience, run promotions, and more. Also, it is one of the prerequisites for using other marketing tools like Facebook Ads and Facebook Groups.
【Joint Marketing】Suitable for word-of-mouth marketing and increasing brand awareness. Co-marketing is when two businesses work together to promote and cross-sell each other's products. This is a free strategy that can help a business gain credibility and popularity. A common form in social media marketing is co-marketing with influencers. However, businesses can also co-market with other businesses to promote each other's products or services and gain exposure from the other business's audience.
【Facebook Ads】 can quickly deliver specific information to the target audience. Facebook ads provide a way for businesses to reach target audiences through paid advertising with specific information that might not be conveyed through organic posts. Facebook advertising is a form of advertising that pays for interactive behaviors such as clicks, video views, or conversion rates. Any business with a Facebook Page can set up ads through Facebook Ads Manager. What's unique about Facebook advertising is that advertisers can choose exactly who they want to show their ads to. In addition to helping businesses reach their target audience, it can also achieve specific marketing goals, such as increased brand awareness or sales lead generation.
The above content is from crownsoft, I hope it will be helpful to everyone. Want to know more about facebook marketing content, all in crownsoft.