With the continuous development of the economy, the export trade is becoming more and more popular, and many companies have begun to sell their products to other countries or regions. Among them, facebook plays a very important role. Enterprises can use the facebook platform to obtain traffic, attract traffic to the website, and promote their own brands.
Below, the crownsoft editor summarizes five useful tools in the facebook marketing process for everyone, hoping to be helpful to everyone.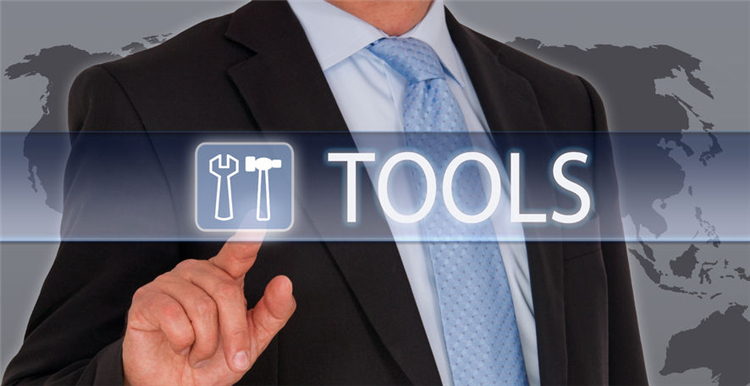 1. crownsoft facebook marketing software
CrowSoft Facebook Software is a comprehensive Facebook marketing software with full functionality. The software supports fully automated operations through scripts, allowing for batch management of Facebook accounts for marketing, traffic generation, and customer resource acquisition.
2.Facebook IQ-Data Insight Tool
Now we can find various insight reports on the Facebook IQ official website, such as People Insights, Advertising Insights, Vertical Insights, etc. When the peak season or festival is approaching, we can also find the latest Holiday on IQ
Insights. Whether you are looking for references on IQ with a purpose or accumulating marketing insights, Facebook IQ is a good choice.
3. Facebook Blueprint - online learning tool
Facebook Blueprint is also a site frequented by FB marketers. In addition to Facebook marketing basic courses, Facebook will also add the latest learnable content to Blueprint with product updates every year. Blueprint is also adapted to the version of the mobile website, so you can still use your mobile phone to learn FB advertising marketing online.
4. Audience Insights—Audience Insight Tool
The audience insight tool can allow us to better understand the target audience through dimensions such as demographic information, geographic information, and purchasing behavior, so as to improve our business performance on Facebook in a targeted manner.
At present, there are mainly three types of audiences that can be analyzed:
● All Facebook users
● Audience of fans who connect with the Page
● Custom Audience (provided there is previously saved Custom Audience data)
5. Facebook Analytics—User Insight Tool
Facebook Analytics helps us fully understand the customer operation process and discover valuable performance analysis. With the help of Facebook Analytics we can:
FacebookAnalytic provides powerful product analysis: from understanding and optimizing customer behavior to in-depth exploration and re-engaging audiences, and finally unified analysis and improved efficiency. In addition to these, he also supports sending customizable free push notifications and in-app notifications.
The above content is some practical Facebook marketing tools summarized by crownsoft Xiaobian for you, and I hope it can help you.