WhatsApp, as one of the world's popular instant messaging applications, has over 2.4 billion users in over 180 countries. Its unique conversational style of communication makes the interaction between businesses and customers more lively and personalized compared to traditional email marketing.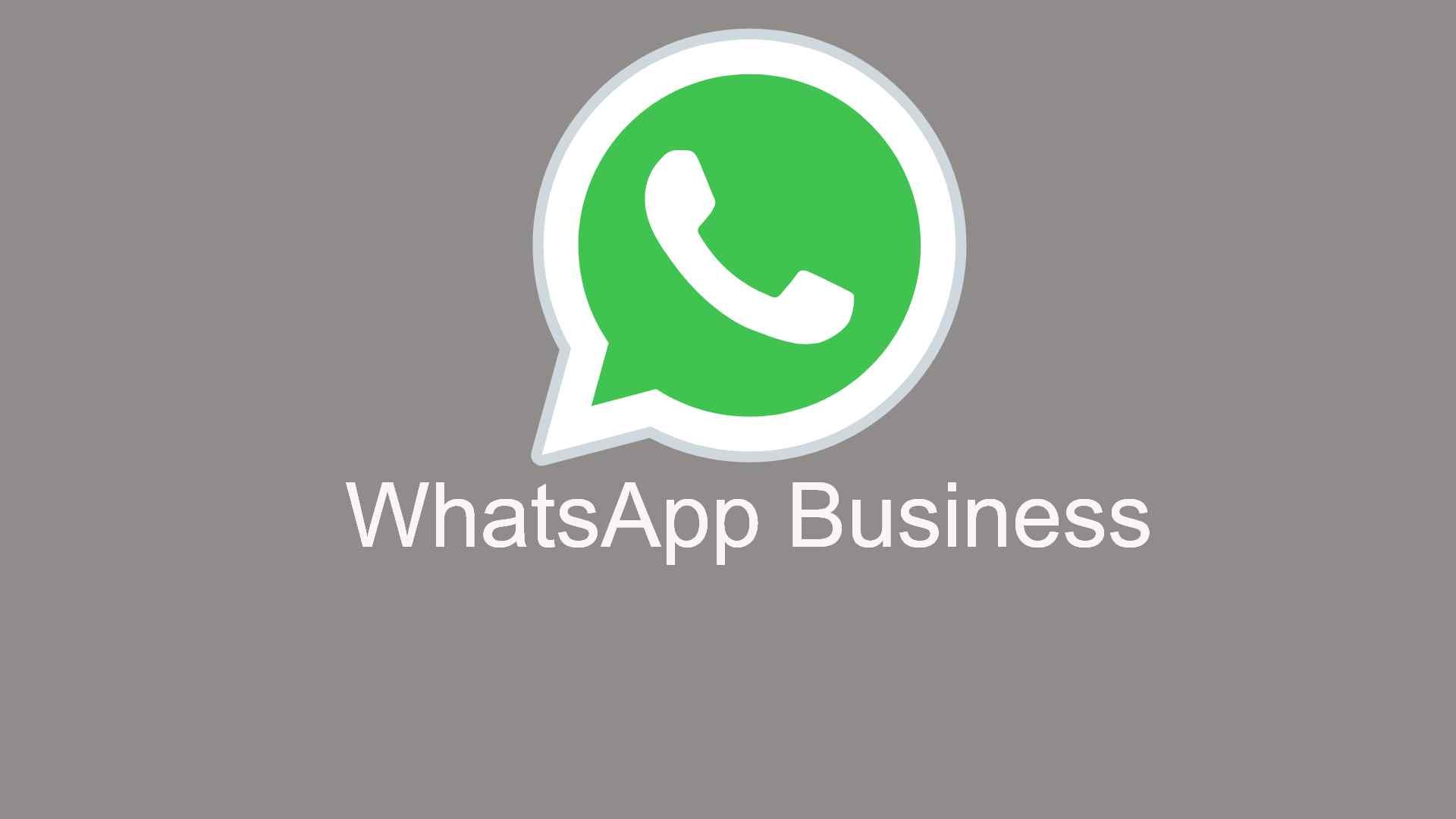 While the WhatsApp Business App is suitable for small businesses and individual freelancers to interact with their clients, its limitations are becoming apparent as businesses continue to grow. This has led many wise businesses to look at the WhatsApp Business API, so let's dive into the features and benefits of this API.
Differences between WhatsApp Business App and WhatsApp Business API The WhatsApp Business App is more suitable for small businesses and freelancers, and its features are relatively simple and only support single-user use, so there are some limitations when it comes to large-scale interactions. In contrast, WhatsApp Business API offers full Business functionality and also allows authorized users to send template messages, combining with chatbots for smoother interactions, making it more suitable for medium to large businesses.
WhatsApp Business API's marketing interaction features:
Product Promotions and OffersUse WhatsApp's up to 90% open rate to share product promotions, images, videos, emoticons, PDFs, and other rich content to achieve a more two-way interaction with customers and create conditions for personalized marketing campaigns.
Activate potential customersBy obtaining authorization to use WhatsApp messages to communicate brand values and attract potential customers. Personalized template messages can be sent in bulk to attract new members with unique offers.
Interacting with Active CustomersTargeting existing customers with different items can be targeted based on their past purchase history, maintaining a strong relationship through conversational interactions. Customized treats can also be offered to customers for special occasions to enhance brand loyalty.
Awakening Sleeping CustomersFor sleeping customers who have not made a purchase for a long time, their interest can be rekindled by offering exclusive coupons, prompting them to buy again.
Order Status Updates and NotificationsEnhance the post-purchase experience by sending order tracking, shipping information and delivery details, creating a sense of reliability and transparency.
Returns and Refunds Notifications Notify customers of the progress of returns and refunds via WhatsApp, even if the transaction fails to go through. This kind of care enhances the brand's reputation and fosters customer favorability.
In addition, WhatsApp has the advantage of being free from email "spam". In the complex and changing global market environment, there is no universal strategy. In addition to traditional channels, covering overseas markets requires understanding the habits of local users. By fully utilizing popular communication platforms such as WhatsApp, and combining them with other channels to spread the brand widely, lasting success can be achieved.